Flood Alleviation and Water Management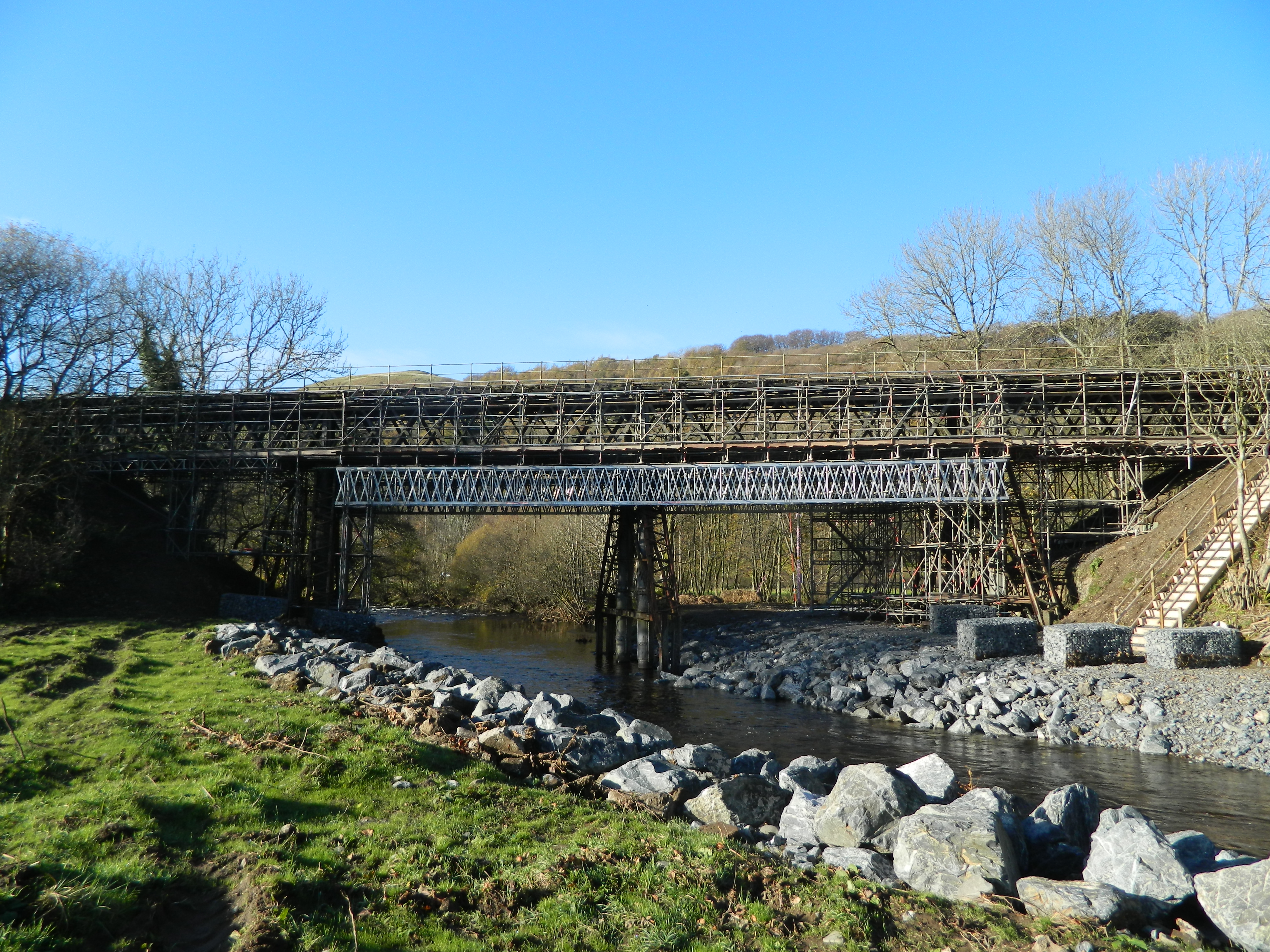 Through the impact of climate change and global warming, the UK is experiencing an increasing number of challenges in ensuring the safety and security of UK infrastructure, as well as in protecting UK industries and the homes of its citizens due to the heightened risk of flooding.
The Taziker Environmental Engineering team has a wealth of experience in managing projects across the whole spectrum of flood alleviation, scour protection, river and coastal defence schemes throughout the UK.
Either through Early Contractor Involvement (ECI), utilising the resources of our own in-house geotechnical capabilities, or by acting directly with the clients' professional advisors or consultants; Taziker's Environmental Engineering team has the requisite skills and experience to deal with the most complex of flood alleviation, remediation or preventative management activities.
Our teams have recently completed projects which include mitigating the impact of river scour to bridge abutments, preventing the scouring of foundations to high voltage pylon masts, improvements to the protection of flood plains, river diversion to improve the flow of river water as well as installing coastal defence and river protection schemes on both a proactive and reactive basis.
---