A Mission to deliver, a Vision to lead
By leading the way in collaboration, innovation and excellence, Taziker has the people to lead the market in our chosen fields.
Our Mission
Responsibly regenerating and sustaining our national infrastructure through engineering excellence and innovation in design and operational delivery. We are committed to building trusted relationships with clients through a collaborative approach, while continuously investing in and developing our people.
Our Vision
To become the leading multi disciplined engineering specialist across our chosen markets.
Excellence
We are committed to delivering excellence in everything that we do. Through our safety, technical expertise and services; we are focused on creating significant and continuous value for our employees, clients and stakeholders.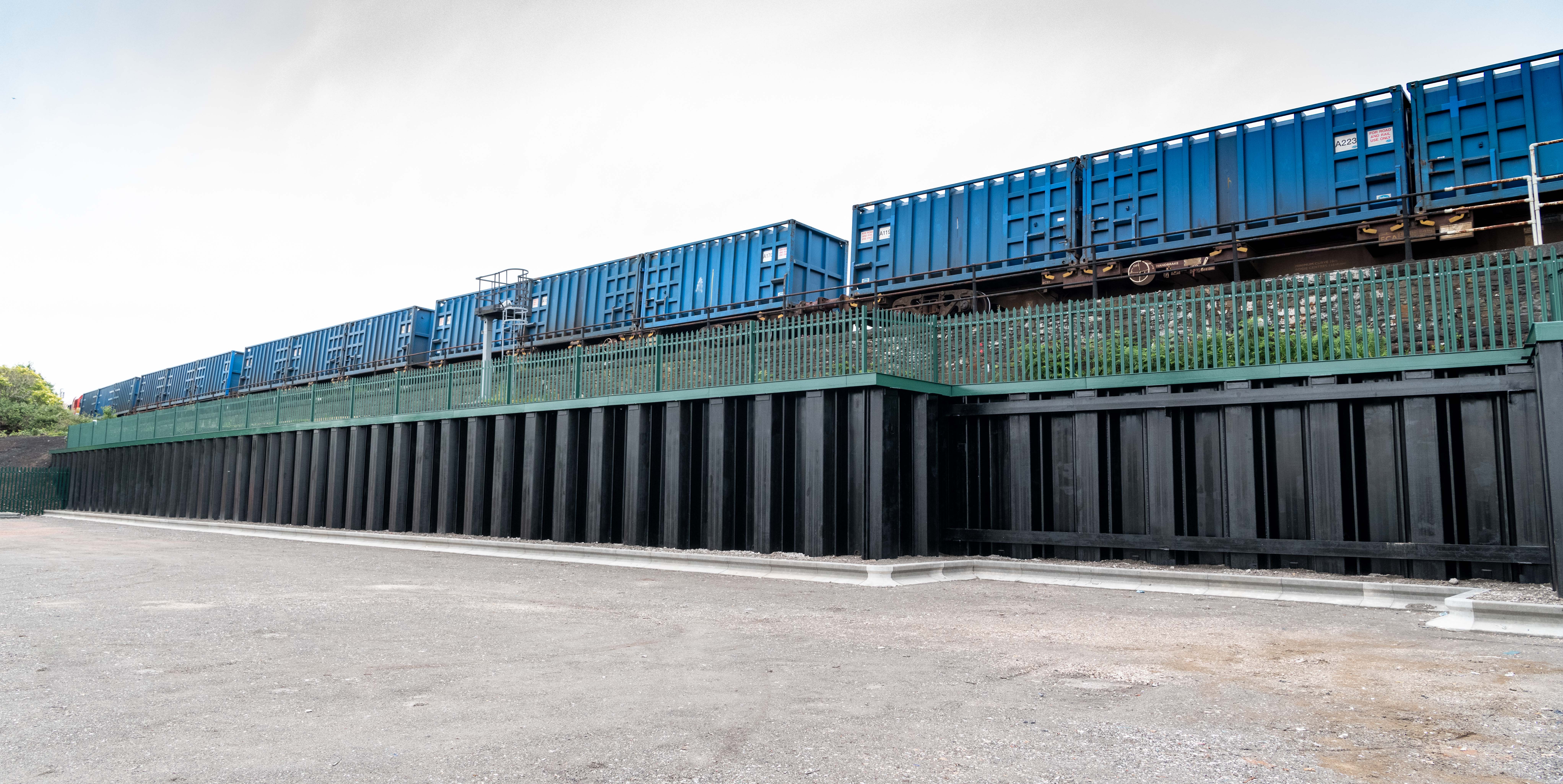 People
We are passionate about our colleagues, customers and the communities in which we work. We are committed to building our organisation from within through the continuous development, engagement and empowerment of our people.
Innovative
With our client-focussed approach, we collaborate to provide innovative solutions. We are dedicated to embracing change, planning for the future and challenging new ideas to come up with bold, efficient solutions.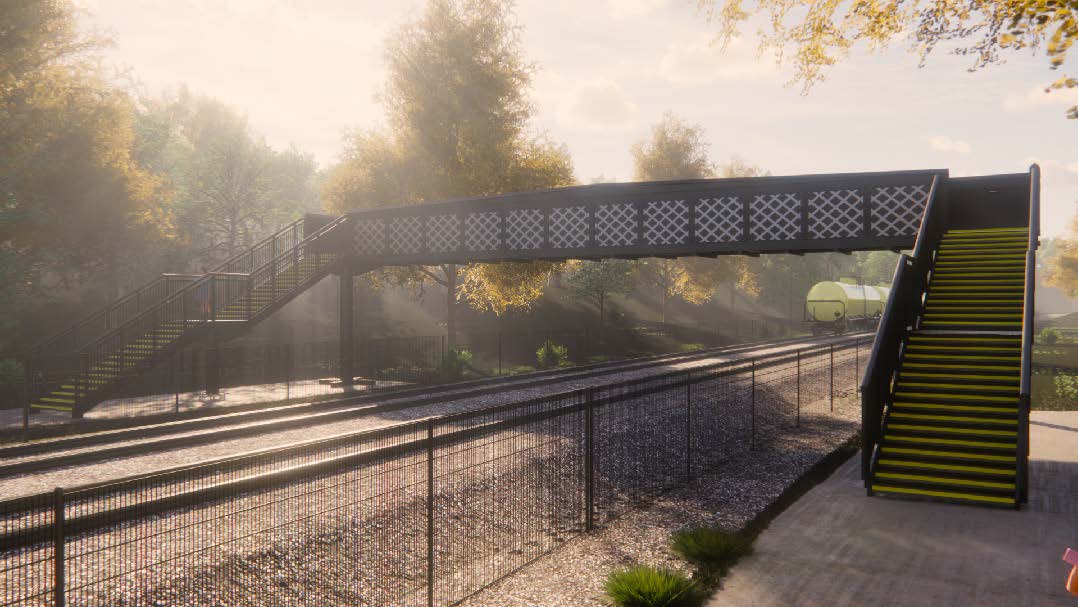 Collaborative
We will proactively collaborate at all levels with openness and honesty. Our people will behave with integrity and dedication; building trust and confidence with our clients at all stages of a project. We work together in our Taziker teams as well as expanding our working environment to include clients and sub-contractors to deliver excellence everyday and in everything we do.
Code of Conduct
We are committed to building upon our hard-earned reputation for delivery and performance by establishing an equally trusted name for operational excellence and high performance; not just in our contracting activities, but in all that we do.
As we grow, we ensure that our standards and our ethics are upheld and understood by all. The Code of Conduct sets out to achieve that. It is a clear and unequivocal commitment to determine who we are, what we stand for and the standards, morals and ethics that will apply in the way we do business.
In effect, it establishes our culture. A culture of Excellence, built upon our People and how they engage and operate with their colleagues, our clients and our supply chain.