Our Leadership Team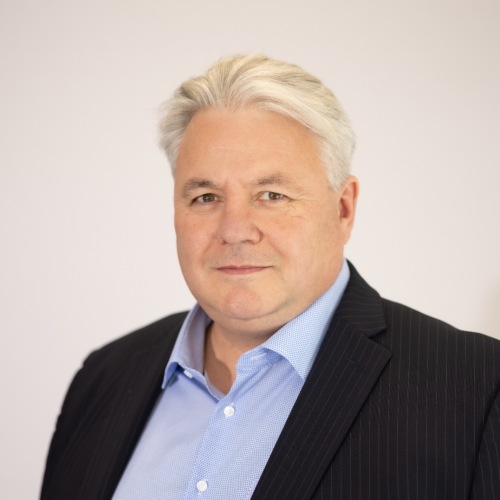 Steve Corcoran
Chief Executive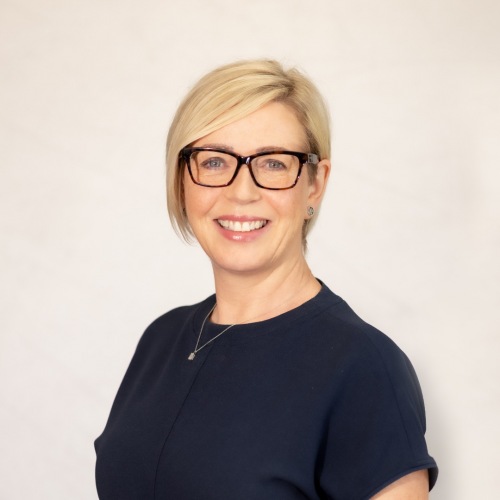 Jane Ratcliffe
CFO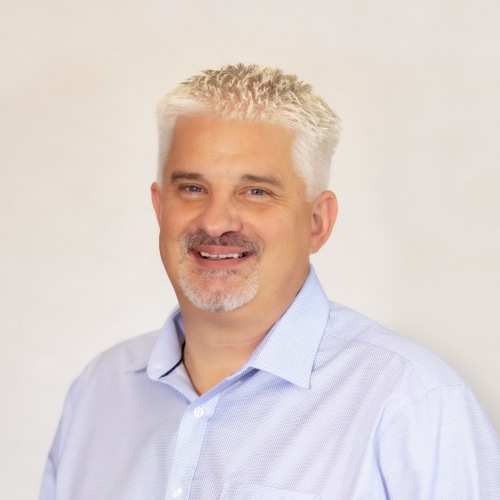 Jason Worrall
Managing Director - Engineering Services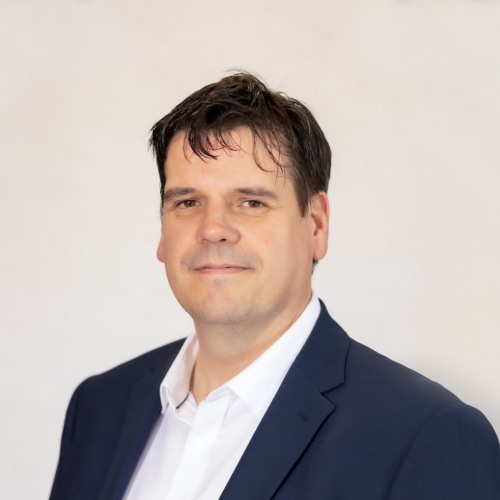 Neil Harrison
Managing Director - Infrastructure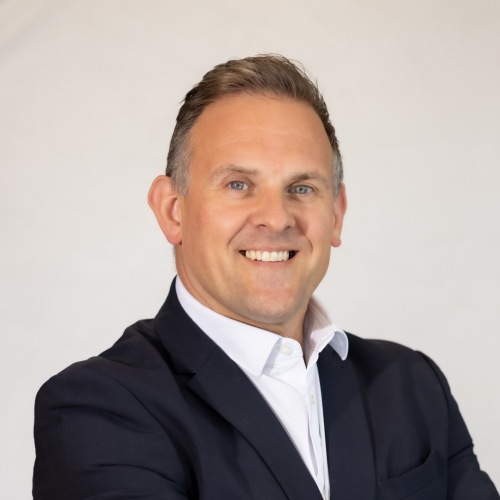 Darren Jackson
Managing Director - Client Services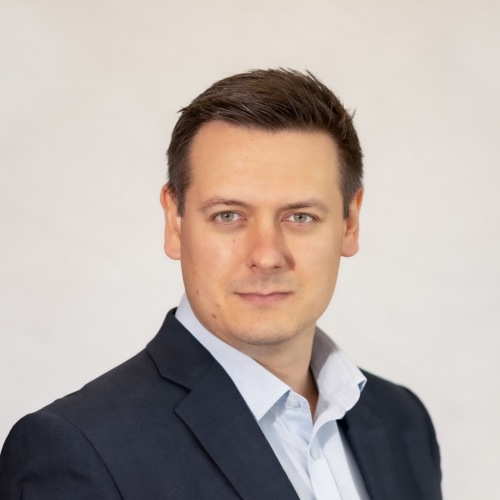 Rob Usher
Group HSQE Director
Steve Corcoran
Steve was appointed to the position of CEO at Taziker in October 2020.
Steve has a distinguished career in the construction sector, operating at board level in both public and private businesses, including nine years as CEO of Speedy Hire plc. In recent years, Steve has been advising on a number of investment opportunities in the UK and Europe.
Jane Ratcliffe
A qualified member of the Chartered Institute of Management Accountants, Jane brings a wealth of senior financial experience to the business – with over 25 years working in finance within manufacturing, distribution and construction in both plc and SME environments. Jane has previously held operational roles and is now responsible for HR, IT and procurement alongside the finance team. Jane is passionate about improving the opportunities for young people in STEM careers and is currently working to become a STEM Ambassador.
Jane joined the business as Chief Financial Officer in 2017 and was appointed to the Board in 2018.
Jason Worrall
Jason started his career with British Rail as an apprentice steelworker, gaining valuable experience in the construction industry from a young age. Joining Taziker in 2005, Jason ensured the successful management of rail contracts for the company as well as providing essential client liaison, safety inspections and cost reporting.
During his 30 years in the industry, Jason has gained extensive knowledge and managed operations on many high-profile structures including Iron Bridge, Tay Rail Bridge and Royal Albert Bridge.
Appointed to Managing Director - Engineering Services in 2021, he is now responsible for Taziker's Engineering Solutions, Industrial Services, Energy and Access divisions. Jason was instrumental in our award of the Bristol Temple Meads roof refurbishment project in his previous role as Pre-Construction Director and continues to have a key role in the delivery of major projects. He has been a valued member of the Board since 2013.
Neil Harrison
In his career at Taziker, which started in 2009, Neil progressed from a Project Manager to Operations Director, to his current role as Managing Director – Infrastructure. Neil oversees all Taziker's regional operations and works closely with project managers, commercial managers and onsite operatives to ensure the smooth running of projects around the country.
With over 20 years' experience in the construction industry, Neil has acquired excellent knowledge and experience having managed numerous large scale multi-disciplinary projects, including the project management of the CP5 Scotland framework valued at £30m which focused on the refurbishment of over 50 railway bridges.
A member of the Board since 2018, Neil is a key point of contact for clients and supply chain partners, facilitating all queries relating to the operational delivery of work.
Darren Jackson
Darren has over 25 years sales and marketing experience working across various industries including financial services, telecommunications and construction. Having worked in various senior management roles over the last 20 years, Darren joined Taziker in 2018 as the Head of Business Development.
He was promoted to Business Development Director in 2019 to oversee the UK wide business development and marketing strategy for the Group and now manages Sales, Marketing, Bid and Estimating in his role as Managing Director of Client Services.
An experienced leader, Darren has a proven record of driving change, implementing strategy, and delivering results in fast-moving organisations.
Rob Usher
Rob joined Taziker as a HSQE Advisor in 2005 and rose to become the Group HSQE Director in 2017. He leads a specialist team focussed on achieving best practice in occupational health and safety, quality assurance and environmental and social governance programmes.
With over 15 years' experience in structural refurbishment, Rob has been instrumental in the safe and successful delivery of some of our milestone projects including the Tay Rail Bridge, Royal Albert Bridge and the historic Iron Bridge.
In line with his duties, he is a professional member of IOSH and IEMA and in 2021 became a Chartered Fellow of the CMI.
Rob leads our commitment to provide safe and healthy places of work and is responsible for Taziker's Net-Zero by 2050 carbon reduction strategy.