Multi-disciplinary engineering specialist
Taziker is comprised of five key operations: Infrastructure, Engineering Solutions, Environmental Engineering, Access Solutions and Industrial Services. Within these operations sit our multi-disciplinary specialist skills and capabilities including structural strengthening, scaffolding, encapsulation, protective coatings, fabrication, geotechnical engineering and more.
Taziker has been structured in this way to streamline support for our regional operations. This will ensure the business is in a strong position to meet both current and future demand and deliver maximum benefit and value to the client. With our dedicated resource and expertise throughout the UK and a proven track record for engineering excellence and innovation, this places Taziker as an ideal partner to support a wide variety of projects.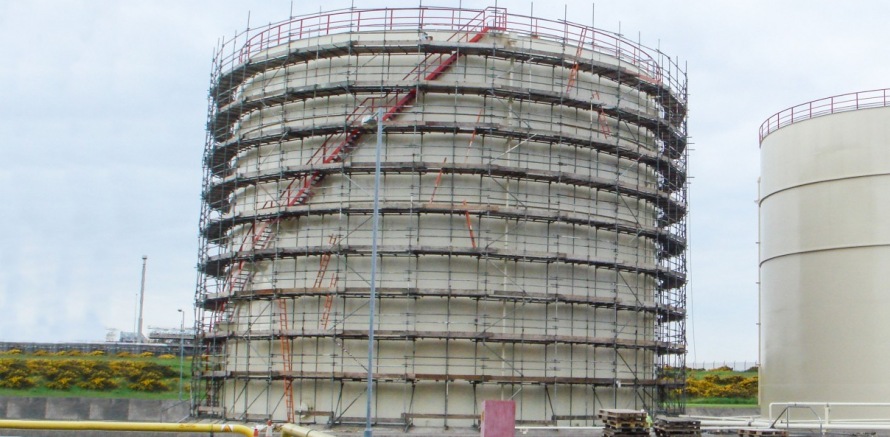 When the company started looking for ways to breathe new life into the site, they engaged Taziker to refurbish the Turbine Hall, two of the onsite...
The glass-roofed building of the Spectrum Leisure Centre has become synonymous with Guildford over the past 21 years since it first opened its doors...