Working Collaboratively on Tame Valley Viaduct
Published 19th November 2023
Taziker is undertaking comprehensive steelwork strengthening, surface preparation and coatings work at the 620m long Tame Valley Viaduct A38(M) in Birmingham, on behalf of our client VolkerFitzpatrick.
This key transport link in Birmingham opened to traffic in 1972 and carries approximately 80,000 vehicles a day, as well as spanning over several businesses, roads, an electrified railway and the River Tame. Due to the advanced age of the structure, it was showing signs of deterioration, with significant strengthening and coatings work required.
We spoke to Project Manager Dave Shrader to find out how the project is progressing so far…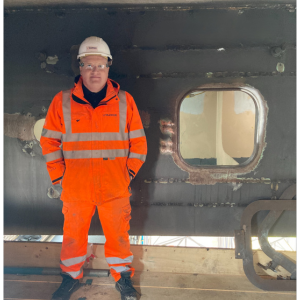 Talk us through the work Taziker is doing on the Tame Valley Viaduct project?
Taziker is carrying out full grit-blasting and application of a protective coatings system to all the internal and external box beams on the viaduct. Alongside the protective coatings work, Taziker has also been awarded a proportion of the steel strengthening works for the box beams and the cross boxes. We have been on site for about a year so far and will be continuing into 2026.
How is the project progressing?
The work is progressing really well, the blasting program is ahead of schedule and strengthening works set to complete in early 2025 as planned. Two spans of the viaduct requiring works are over the railway itself, this will be completed in two blockades which we're expecting to take place next summer.
As we've progressed through the project, the insight and knowledge we gained from completing a trial on the viaduct prior to our award of the full structural works has been so valuable. It's a huge structure and we've been able to get to grips with the task at hand much quicker due to knowing exactly what we're dealing with.
What challenges have there been?
The cross boxes are proving to be quite a challenge, working within the box girders and enclosed spaces, which is classed as confined space works. All of our team hold medium / high risk confined space training and we have weekly meetings on site, covering the challenges faced, this is helping us to overcome what we have encountered so far.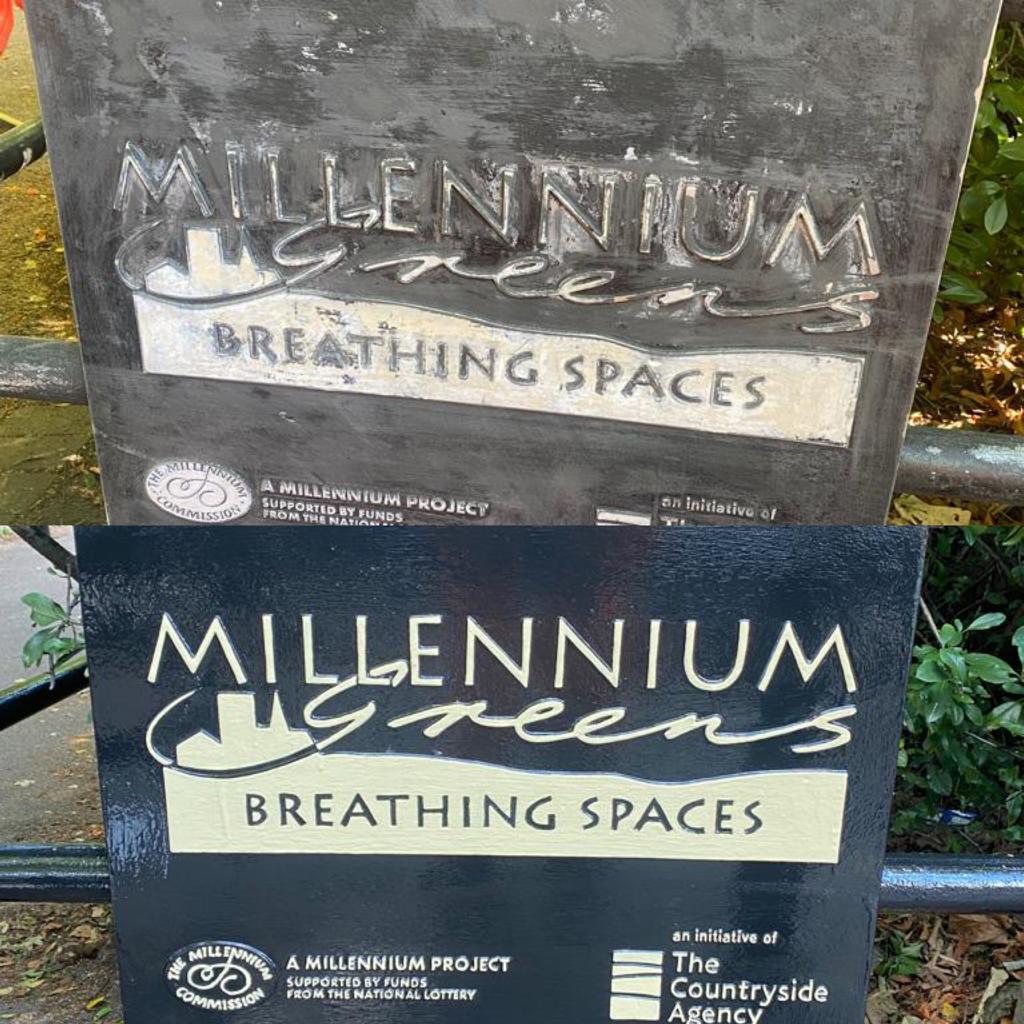 There has been a considerable amount of community work collaborating with VolkerFitzpatrick, how much have you and the team enjoyed getting involved?
It has been such an enjoyable experience and great for the team to get out into the local community and give back. Our Industrial Painters Nicky and Stephen spent time repainting the front entrance and gates at Westley Vale Millennium Green, a fantastic community space which is not far from the project itself. I'll never forget the Head of the Westley Vale Millennium Green Trust crying tears of joy on seeing the finished works!
We've also attended Aston Academy to look at supporting National Apprenticeship Week and recently, some of our on site team Charlie, Tyler, Jack and Lewis assisted with de-vegetation work for the Canal and River Trust. There's definitely more to come – watch this space!