Outages and Shutdowns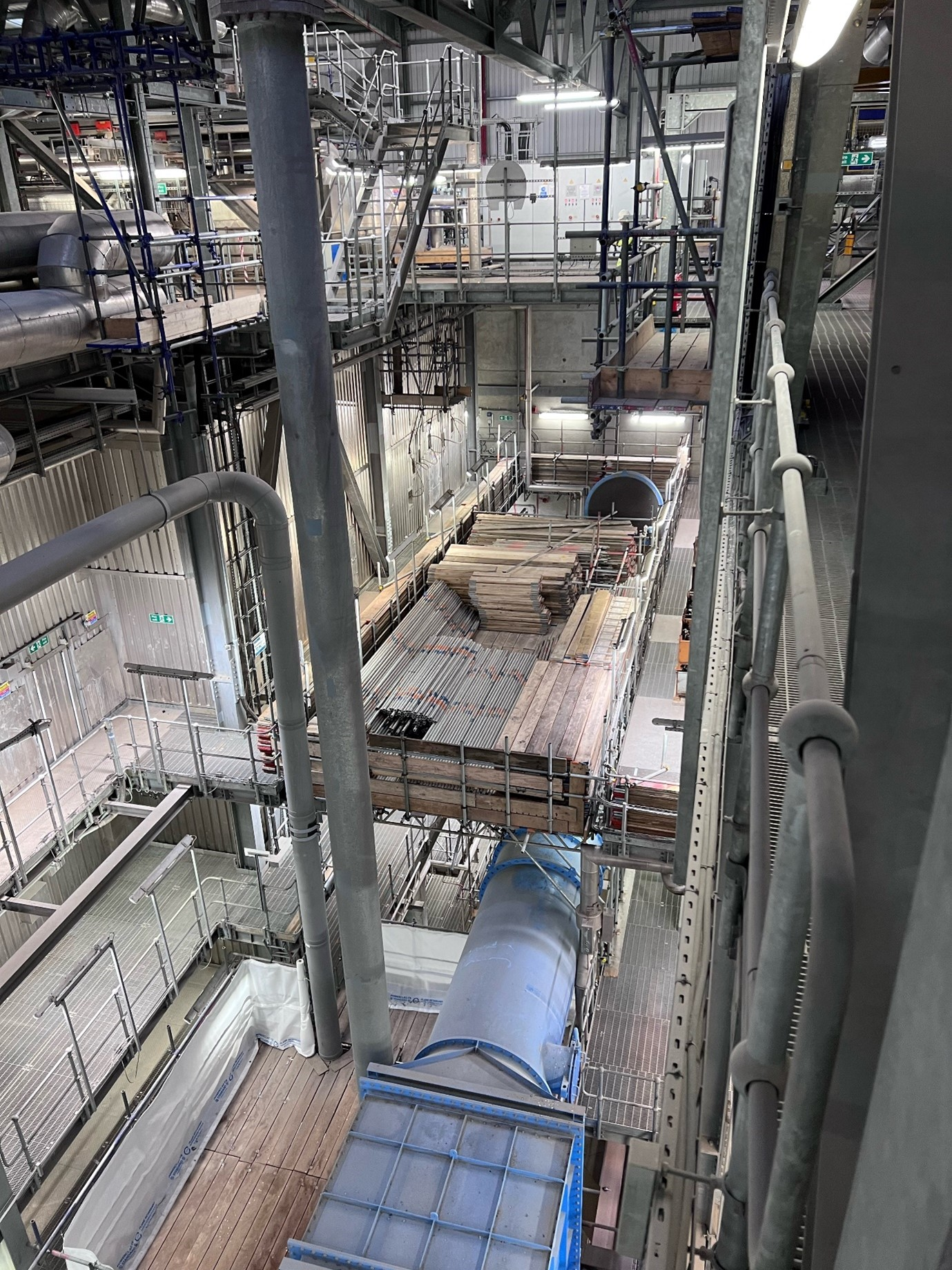 Our Industrial Services division provides access scaffolding, insulation, industrial cleaning, rope access and emergency rescue provision for both planned and unplanned outages.
With both planned and unplanned shutdowns, we know that it is essential that our maintenance works are carried out efficiently and accurately to minimise time and costs. Our in-house expertise means we have the control in the delivery of our projects so we can ensure the greatest reliability whilst providing the highest standard of service.
During outages, we will work with our clients to provide the necessary maintenance solutions, ensuring that the work takes place in the required time period in order for the facility to reopen and continue its essential operations.
Our consistently reliable maintenance works, alongside our health and safety excellence is the foundation of our seamless service which has enabled us to build strong relationships with clients.
We have 12 offices around the UK enabling us to provide local labour for our clients for reduced costs. Taziker is able to apply our expert skillset to numerous types of plants, specialising in energy from waste, CCGT, biomass, manufacturing, substation work, and currently expanding into nuclear and hydrogen plants.
---