Building Refurbishment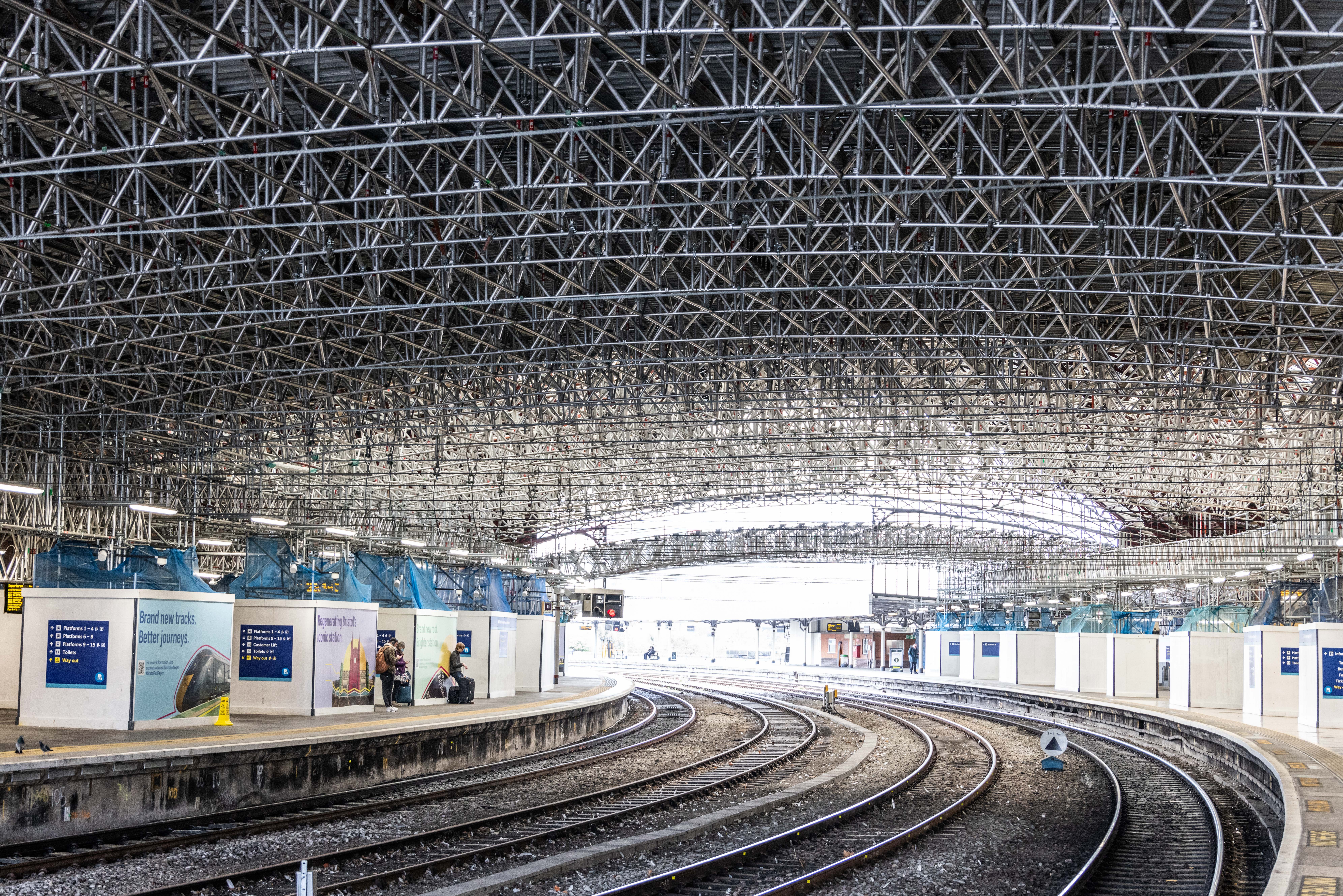 Taziker provide building refurbishment capabilities with regards to renovating or restoring a building to a former condition or a modern upgrade. Our services include the enhancement of the building fabric through the improvement of walls, ceilings, flooring, and decoration. We can also provide essential plumbing, fit-outs, building work and minor demolition.
Our work in the rail sector has given us the opportunity to demonstrate our skills in the building refurbishment sector on various stations around the country. From improving the building structure on Bromborough Station Footbridge to our work at Bristol Temple Meads Station, we prove that we can be a trusted partner within the building refurbishment sector.
Together with our mechanical and electrical (M&E) operations, we upgraded the restroom facilities at London Liverpool Street Station, which included full refurbishment of the toilets, sanitaryware, and new flooring and ceilings to provide extensive modernisation.
---