Access Scaffolding
We offer innovative scaffolding packages and have the expertise, engineering skill and stock to meet any demand. Our projects range from complex and challenging scaffolding structures to overnight solutions for the rail, industrial, and construction sectors.
We have a large stock holding including both conventional tube fitting and numerous system scaffolds. By maintaining full control of the management of our scaffolding services we can ensure every detail is properly managed and delivered efficiently.
We deliver our scaffolding in-house which is a major advantage to selecting Taziker for your project. Self-delivery allows us to develop close working relationships with our clients and stakeholders and means our jobs run more smoothly without the need to rely on subcontractors.
We directly employ CISRS trained scaffolding personnel throughout the UK, and our goal is to continually invest in our people and the local community through a continued commitment to our apprenticeship scheme, which sees an annual drive to recruit apprentices at each of our regional bases.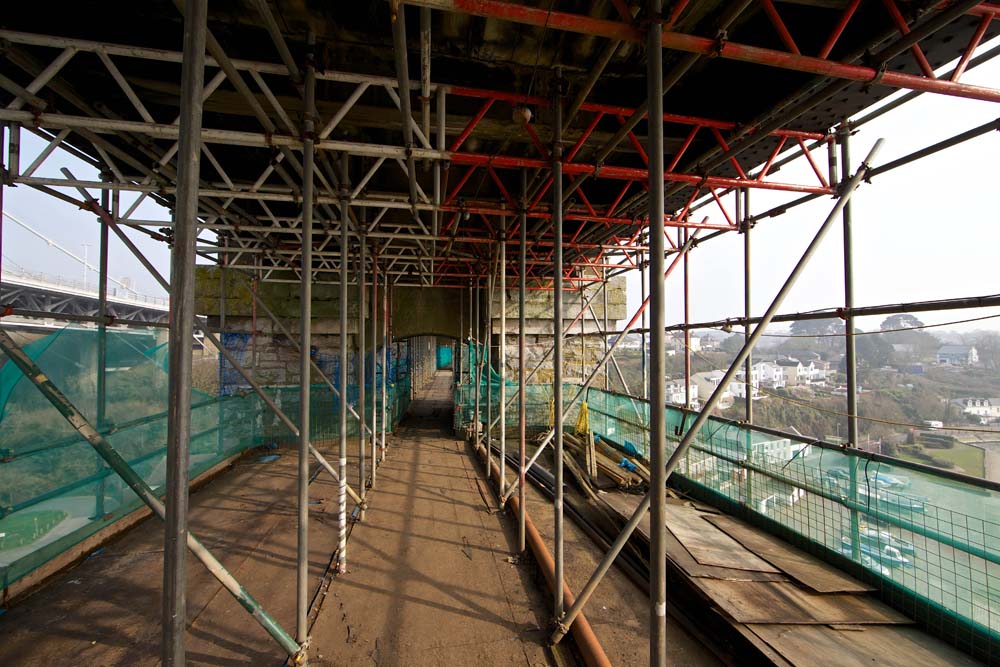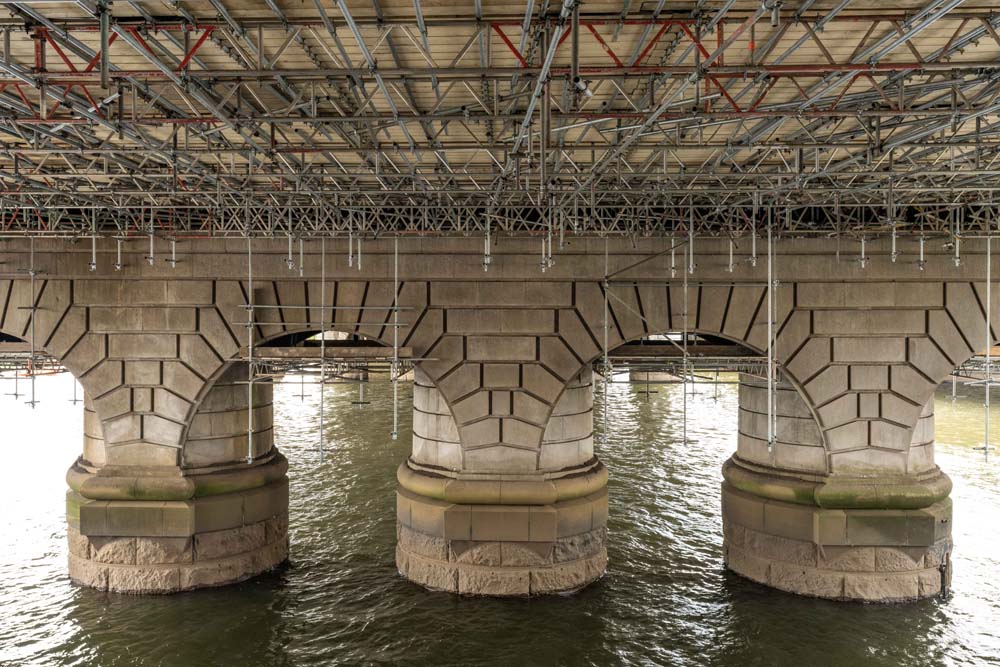 ---