FRP and GRP Footbridges
Taziker has been involved in the development of an alternative solution for footbridge design that incorporates all aspects from foundations to construction plus future maintenance.
Our solution is to construct the footbridge from UK-sourced, pultruded FRP sections which are stronger than steel, with the added benefit of being maintenance free and a low-carbon, environmentally friendly solution.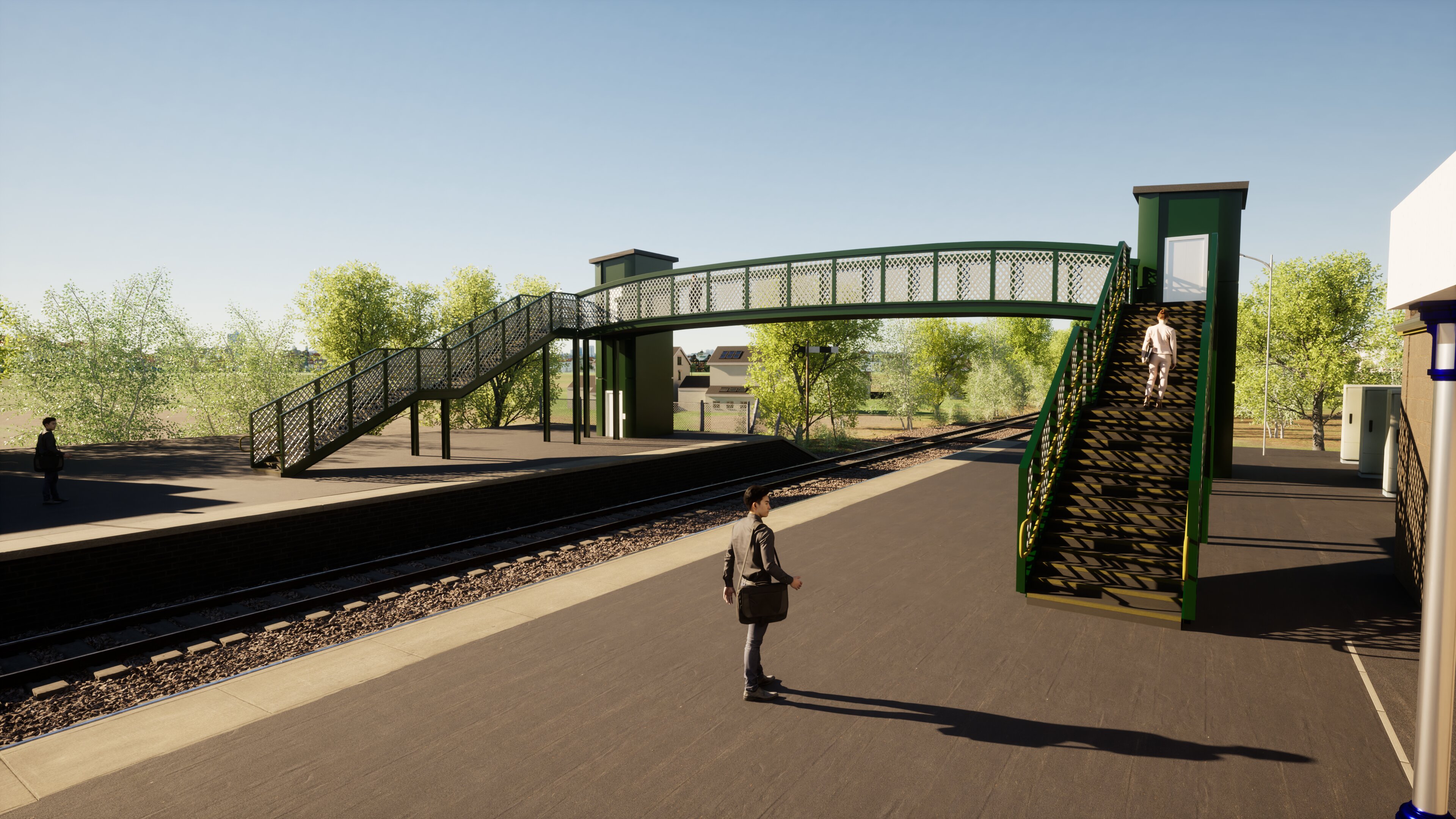 With FRP being a lightweight material, the installation of these bridges can be carried out using standard road rail vehicles, negating the need for heavy mobile cranes and the costs they incur in the formation of haul roads for accessing remote areas. The lightweight footbridges are also ideal for use with RapidRoot concrete-free foundations. Low-level lighting can be built into the FRP footbridge using solar powered lighting systems.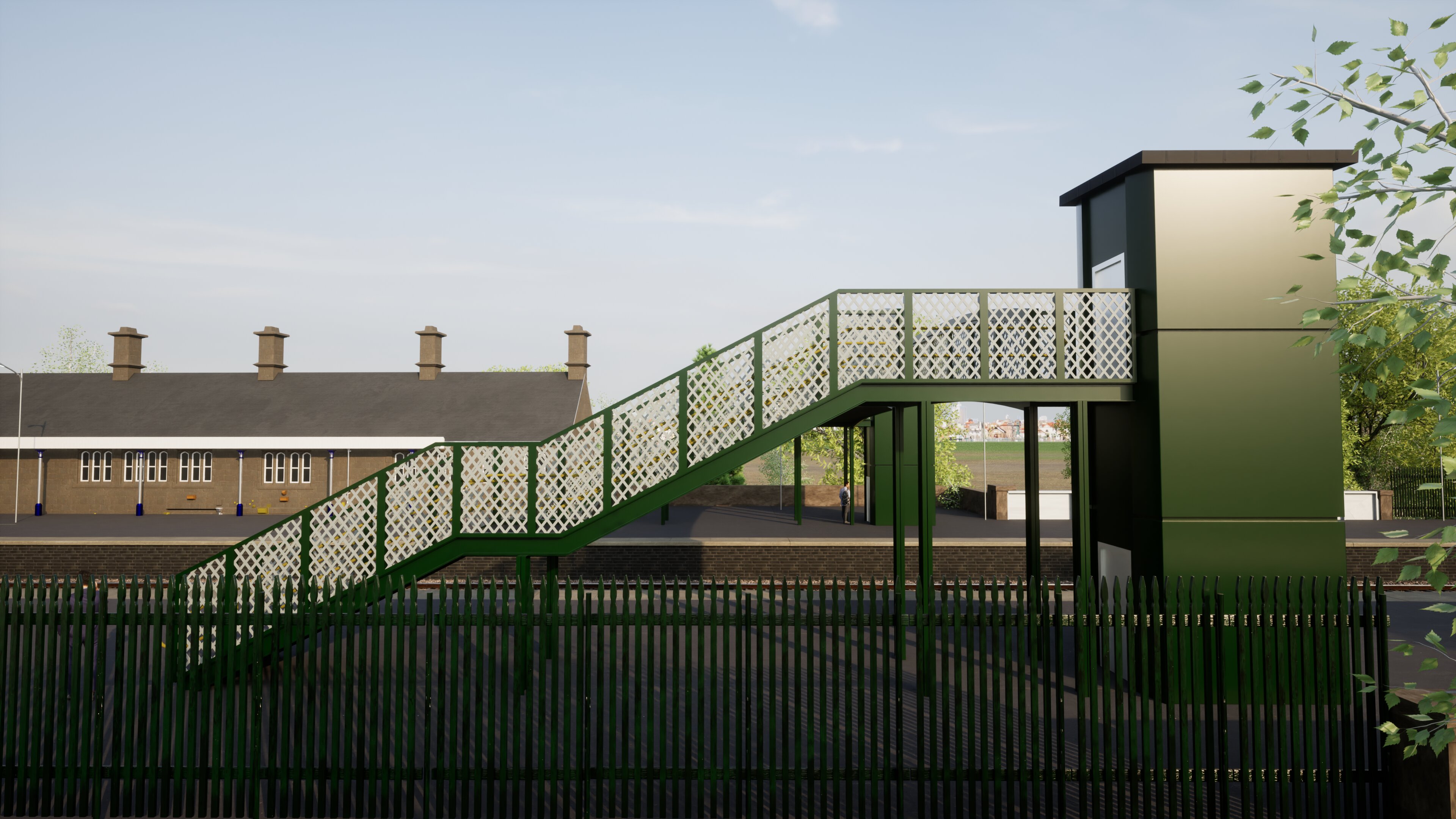 All profiles are produced to EN13706 E23 standard under ISO9001 certificated and controlled processes. Incoming raw materials of glass and resin are traced through to finished product, with full traceability on each cut profile length via label noting the date, shift and operative details.
Our FRP/GRP footbridge solution allows a new footbridge to be constructed on a green field site for a fraction of the current cost.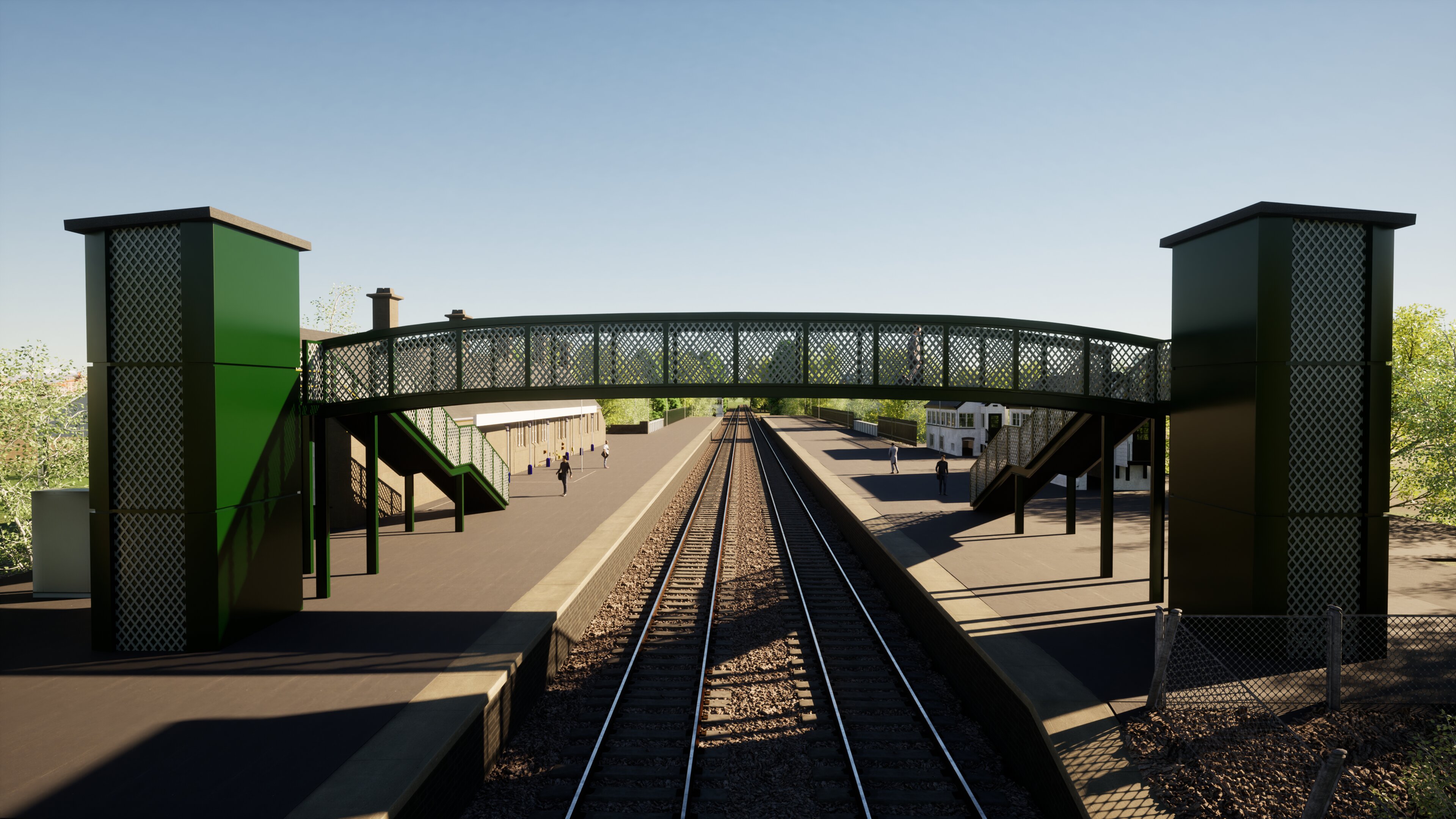 Design Management
We provide the following services:
Initial on-site inspections and scoping reviews
On-site detailed surveys and templating
Early contract involvement (ECI) designing out risk and value engineering.
Detailed 2D and 3D modelling of existing and proposed structures and sites.
Designated Design Manager taking ownership of all aspects of design from initial concept until completion.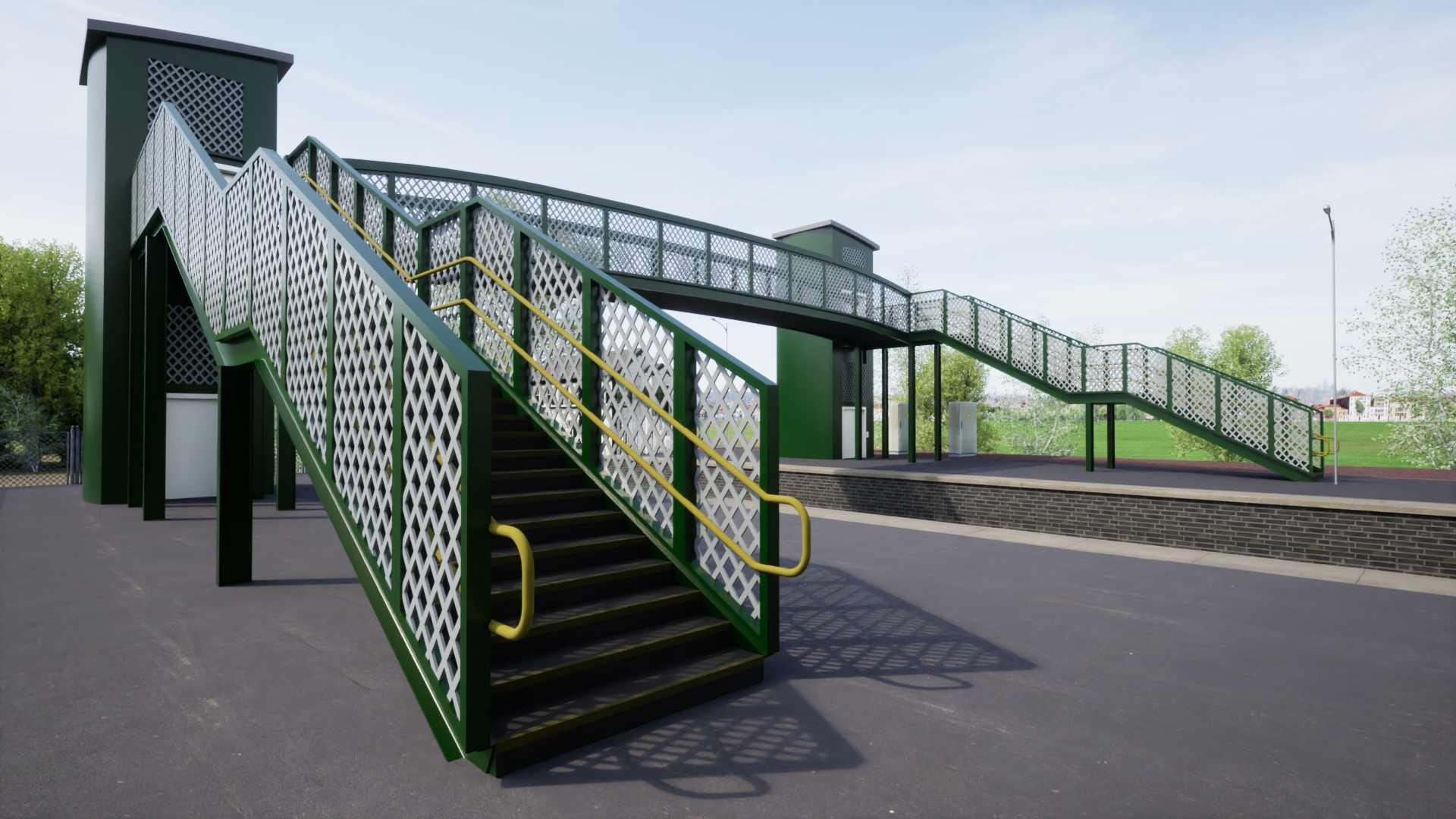 The Legacy Footbridge
Taziker's research and development of FRP footbridges allowed us to design our very own footbridge innovation: The Legacy Footbridge. This was introduced as a solution for the rail industry to provide rail users and pedestrians with a safe and accessible route across the tracks. The innovative design is unique in its ability to be installed on pre-existing platforms and also seamlessly fit into any environment with its traditional aesthetic.
The Legacy Footbridge holds all the benefits that come with using FRP materials which targets sustainability, durability, efficient installation and cost-effectiveness. Accessibility and security have also been prioritised in this design to ensure we put passengers first.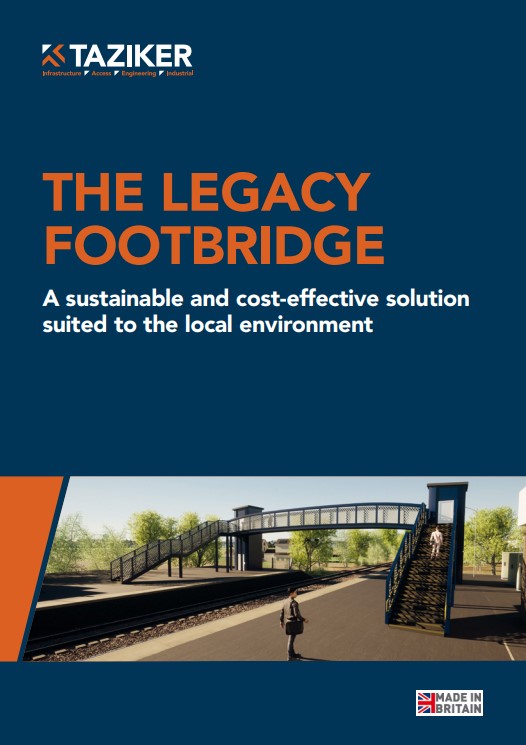 Brochure
---