World Day for Safety and Health at Work
Published 28th April 2022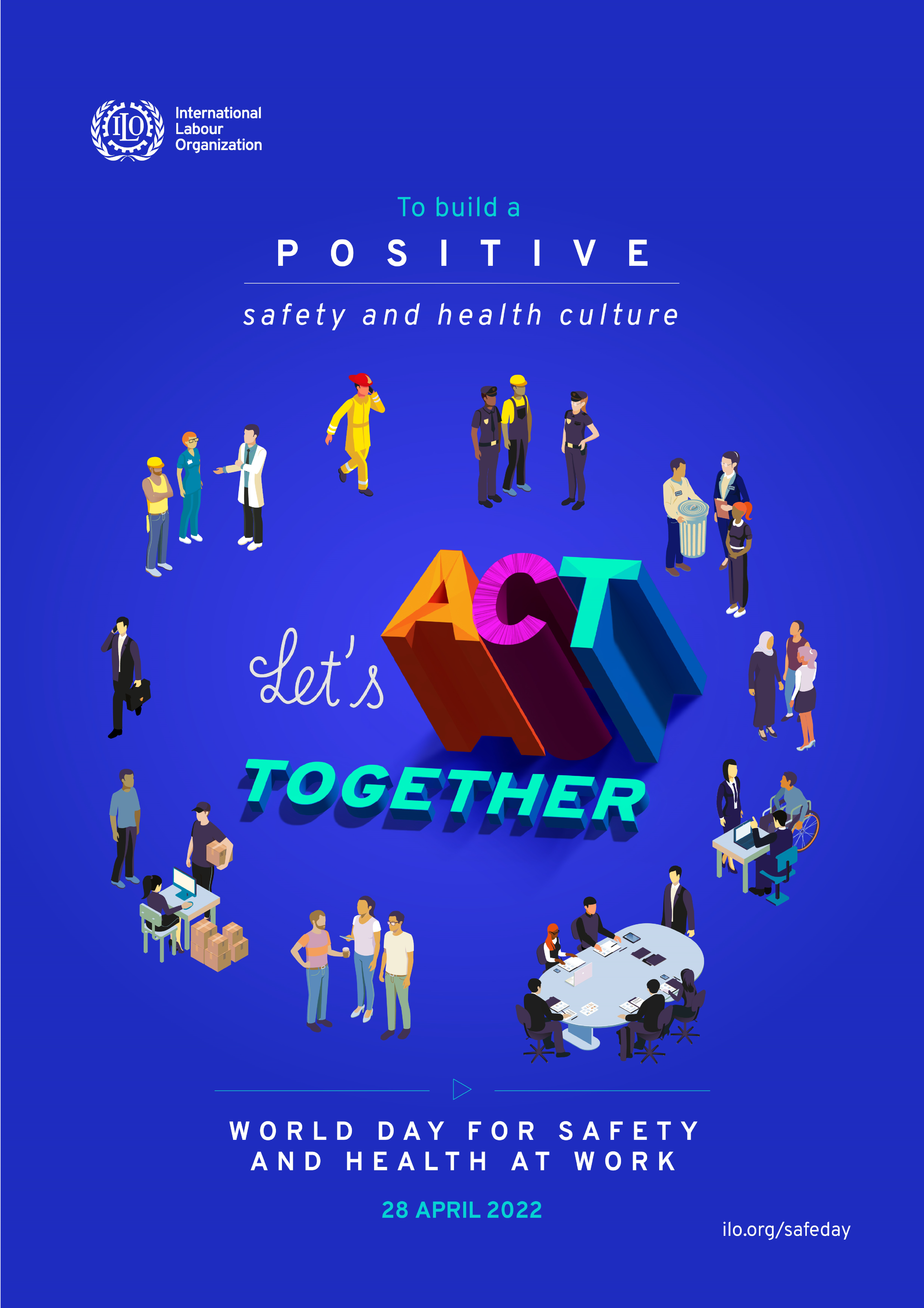 The World Day for Safety and Health at Work is being commemorated on the 28th of April 2022. With health and safety excellence at the core of everything we do in Taziker, we want to celebrate and raise awareness of this day. This year, the International Labour Organisation has outlined the topic as the participation and social dialogue in creating a positive safety and health culture.
As our company has diversified in the past few years, expanding into a range of capabilities, we have ensured that we have the appropriate expertise available within these divisions to maintain our health and safety excellence. We take pride in our high standards of health and safety and have recently been awarded a RoSPA Gold Award for the second year in a row.
How do we ensure high levels of safety and health
To ensure successful communication of how to create and maintain a high standard of health and safety throughout works, our Technical Trainer, Nigel Rose, is responsible for the training of our operatives. Nigel worked at Taziker for 17 years as a Site Manager before being appointed to Technical Trainer in 2020, enabling his wealth of knowledge of our site activities to transfer to this role. Nigel Rose recently delivered Taziker's first internal training course for Environmental Awareness to educate our people on how we can minimise disruption to the environment.
We deliver a number of in-house courses such as manual handling; fire/vehicle marshal courses; harness use and ICATS applicator, blaster and sprayer modules. We also provide qualitative and quantitative face fit testing.
Nigel said: "My new role within Taziker has grown over the past couple of years. I started undertaking abrasive wheels and manual handling courses. I am now able to teach ICATS modules, and more recently we have invested in a PortaCount machine, so I can do face-fit testing on site. It is great to be part of a company that continually improves and invests in making our workforce safe."
We have 33 Mental Health First Aiders in Taziker who have completed training to understand mental health; recognise the early signs; offer their support; and gain the confidence to step in to reassure and support a person in distress. In our field of work, many of our projects are on bridges and this training has proven very valuable when serious incidents occur. Not only this, but the wellbeing of our operatives is of great importance to us, and we want to ensure support is accessible within the different business units and regions for our own people to access mental health support from their colleagues.
Taziker Senior Management is required to undertake periodic site safety tours on our projects. This ensures that the leaders within our business attend sites regularly to carry out inspections and have safety discussions with our operatives carrying out the works. This is part of our efforts to create a transparent and positive health and safety culture.
Fit for purpose PPE and equipment
In line with recent guidance from the Health and Safety Executive (HSE) regarding welding fumes being classified as carcinogenic, we have invested in air fed helmets for all of our welders in our fabrication facility to provide combined eye, face and respiratory protection. In addition, we have also invested in portable LEV units. These are used next to each welding unit to capture fumes during the welding process, ensuring we prioritise engineering controls before putting personal protective equipment in place.
Alongside the training and practices carried out by our HSQE department to ensure a safe working environment, we provide annual medical checks for all our people. This includes providing checks for lung function, hearing, skin, eyesight, and hand-arm vibration syndrome (HAVS).
Rob Usher, Group HSQE Director, Taziker, said: "We put the safety of our people first and support their health in any way that we can. Having these annual medical checks in place enables us to prevent any possible future health problems and monitor any current potential risks."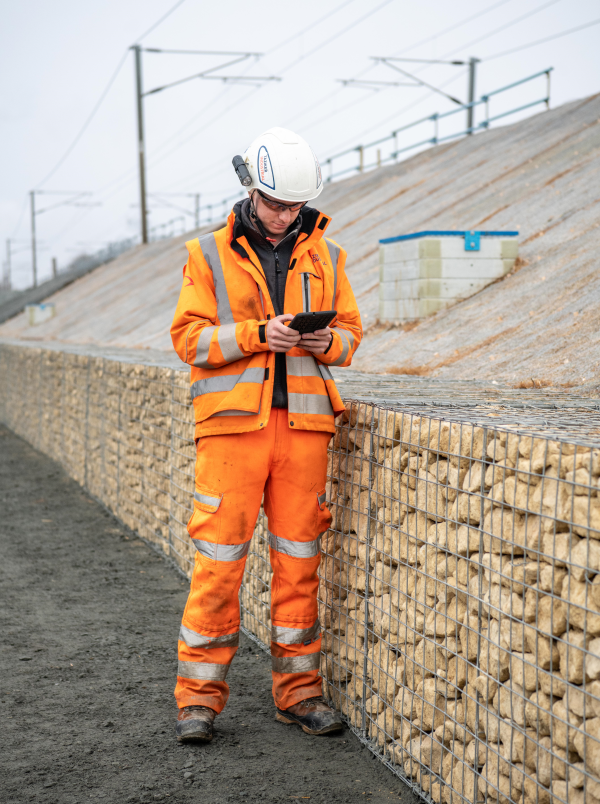 We have invested heavily in data analysis over the past few years. Our award-winning data dashboards includes information about accidents, near misses, workforce engagement, site inspection scores, action response times. Our HSQE team use this to plan an effective strategy to improve our group's occupational health and safety performance through key initiatives for the short, medium and long term.
Our dedicated HSQE department is continuously looking for methods of maximising health and safety on site, in our fabrication facilities, and in our offices. It is equally essential to communicate our improvements as well as our lessons learnt from accidents and incidents across the business, so our people understand and maintain these standards. To do this, we have a dedicated newsletter, SAFE-T, which provides health and safety updates to all of our employees, both on site and off site.
We hope you have gained some insight as to some of the processes we have set in place to improve health and safety, as well as understand a bit about our social dialogue in creating a positive safety and health culture. Our HSQE department has organised internal communications within the business surrounding our new health and safety initiatives to celebrate this day. Why not create a conversation today and raise awareness around the importance of health and safety!
Click here for information about the World Day for Safety and Health at Work from the International Labour Organisation (ILO).