Taziker Wins Tekla Global BIM Award 2022
Published 13th October 2022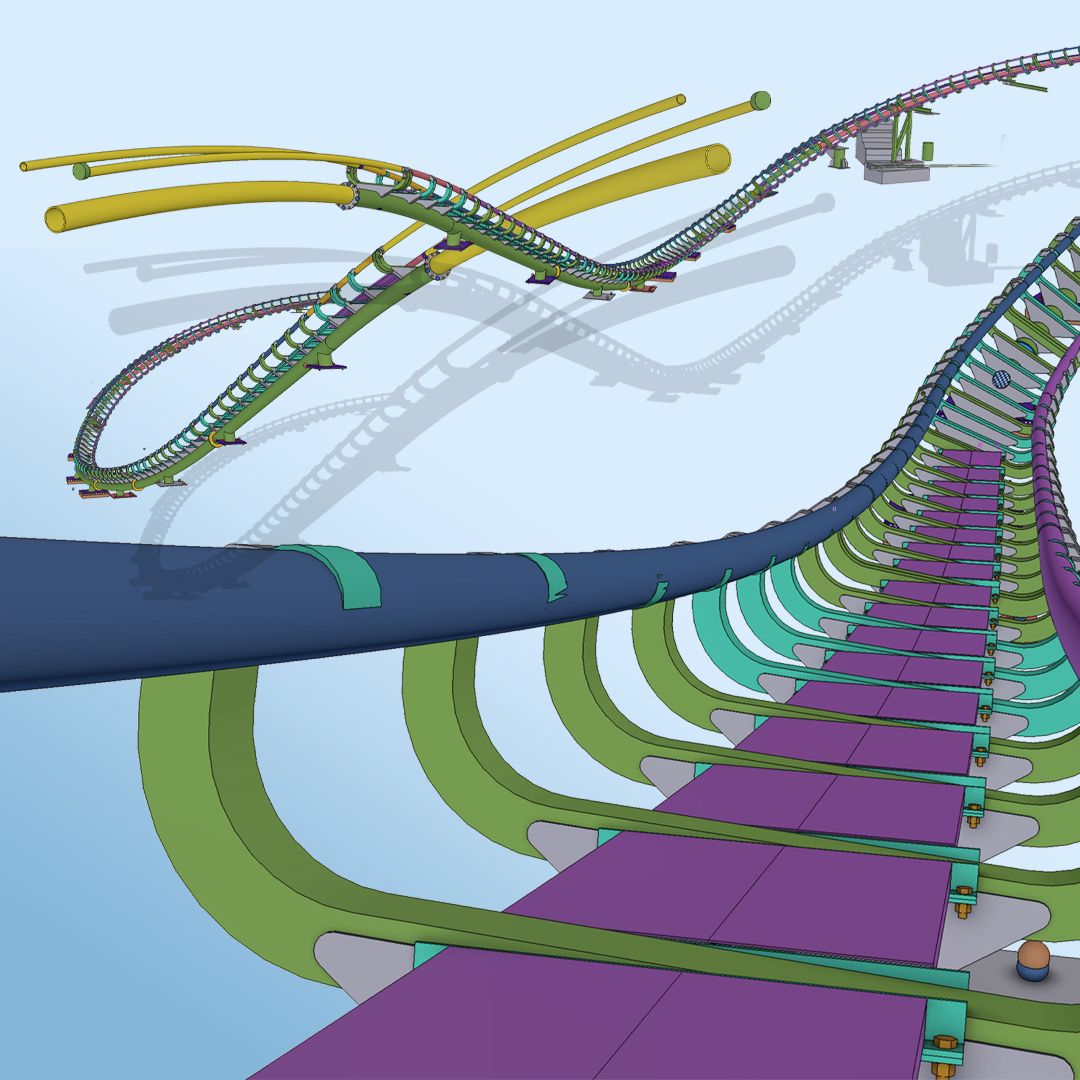 We are extremely pleased to have won a Tekla Global BIM Award 2022 for The Best Small Project category.
The Tekla Global BIM Awards showcases industry leading BIM construction projects modelled using Tekla software from around the world.
After being awarded two Tekla BIM Awards 2021 for the retracking work on the Big One rollercoaster, including the Small Projects Award and the Public Vote Award, we were entered into the Tekla Global BIM Awards 2022 - and won!
The Big One Season 2 project consisted of retracking 75m of track, which required our Structural Solutions team to face complex geometry. Tekla Structures was key to this project as we utilised many of its tools such as point cloud.
The awards jury commented on our project saying, "This kind of project raises the bar for the industry overall."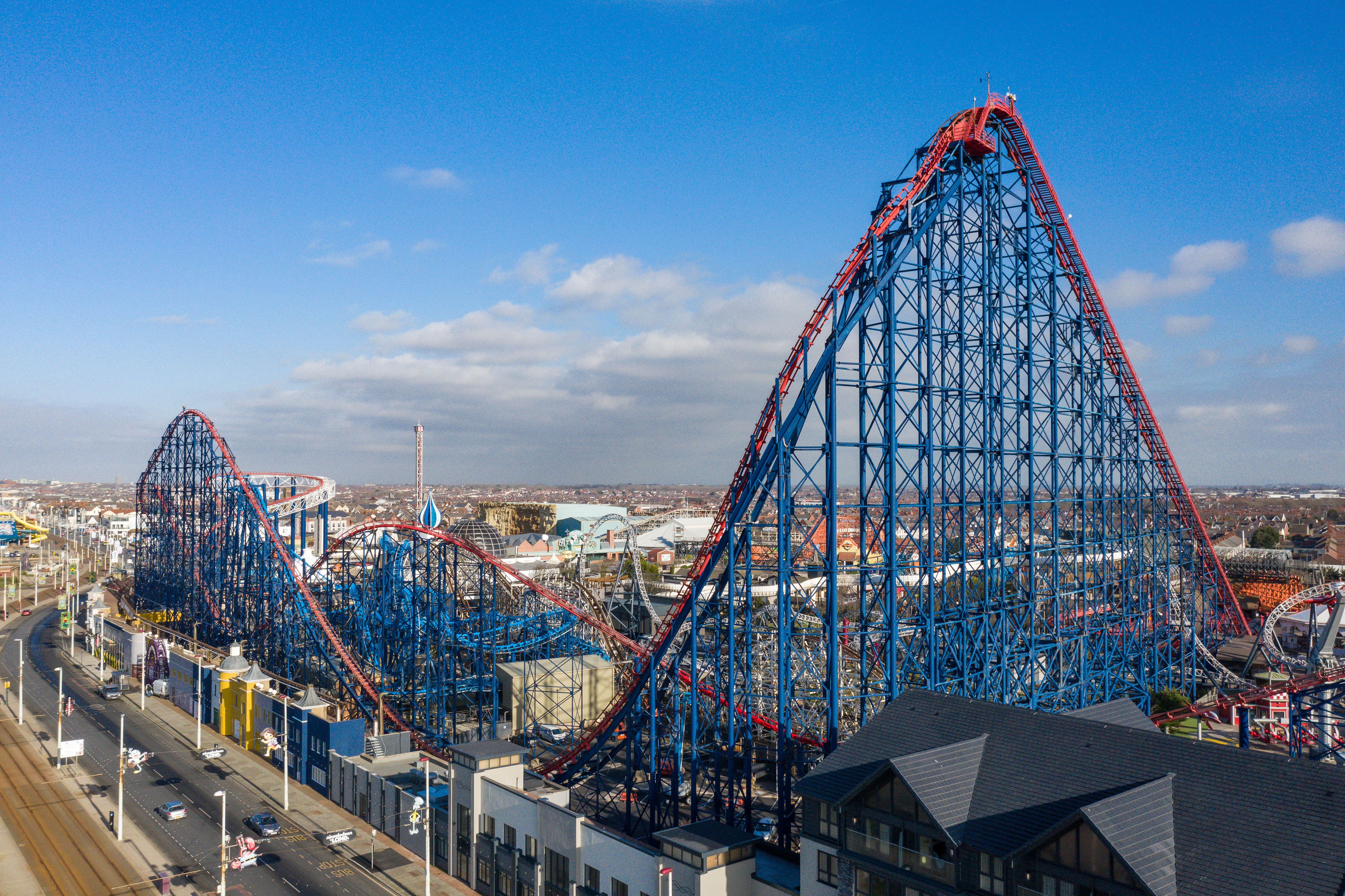 Taziker has been providing rollercoaster track replacement since 2019, providing track replacement for the last four consecutive years to the Big One at Blackpool Pleasure Beach. With the introduction of 'Taziker Coasters', we are now showcasing our expertise in this specialist area to the wider industry.
Achieving a Tekla Global BIM Award gives us global recognition as we continue to expand our track replacement services to amusement parks internationally.