Taziker Is Exhibiting at IAAPA Expo Europe 2022
Published 17th August 2022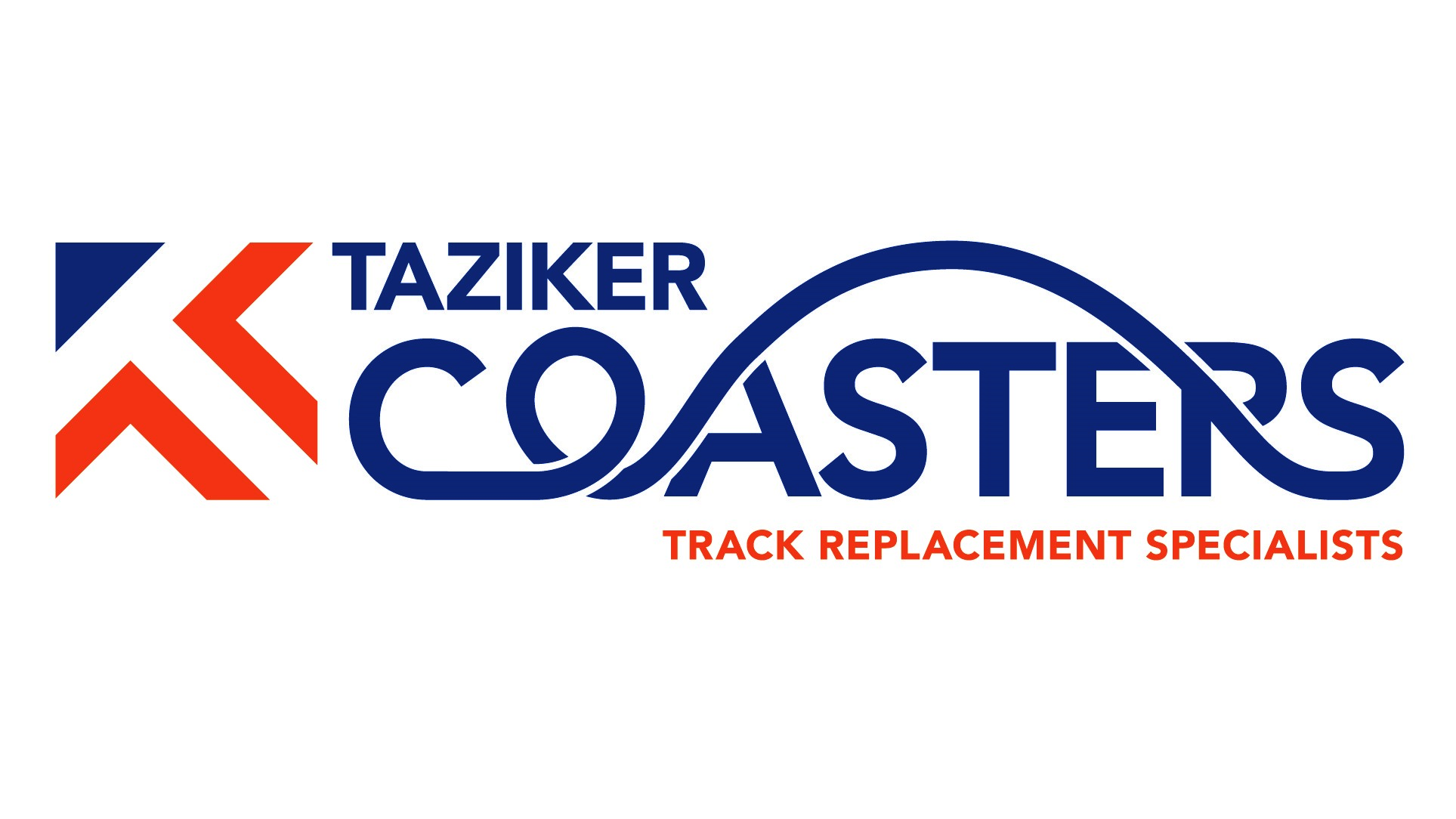 Taziker will be exhibiting at the IAAPA Expo Europe on the 13th – 15th September 2022 at ExCeL London.
Organised by IAAPA, the global association for the attractions industry, the event is Europe's largest for the leisure sector. This prestigious event is an exciting opportunity to showcase Taziker Coasters, Taziker's specialist rollercoaster track replacement division.
At booth 3449, Taziker Coasters will be demonstrating their 3D modelling, fabrication, and engineering capabilities that gives them the expertise required to provide specialist track replacement services.
In 2021, Taziker won two Tekla Awards for their specialist retracking work on the Big One Rollercoaster at Blackpool Pleasure Beach, that included the Small Projects Award as well as the Public Vote Award. By using point cloud survey data, harvested using a Trimble SX10 station and then imported into Trimble Tekla software, we are able to accurately detail the new track sections to fit the ride perfectly. The resultant Tekla data is then used during our fabrication processes to ensure betterment of accuracy, a higher level of build quality and reduction in fabrication tolerances.

Over the past three years, Taziker Coasters has provided new phases of new track year on year for the Big One Rollercoaster at Blackpool Pleasure Beach, retracking linear meterages of 45m, 75m and 103m respectively.
Taziker Coasters has since been approached to carry out track replacement works on a number of rollercoasters both in the UK and more recently, internationally.

Taziker has fabrication facilities in the north west of England and a dedicated team of engineers and operatives who work within the Taziker Coasters division with a vast experience of complex steel structures and intricate geometrical fabrication.
With major success within the industry already, Taziker Coasters will be attending the IAAPA Expo Europe where they will also be showcasing a full-scale fabricated replica track section.
Visit stand 3449 to find out more about Taziker Coasters, the services they provide, projects they have worked on, and to see this example of their exciting work!
IAAPA is a diverse and dynamic community of global attractions professionals. As the largest international trade association for permanently located attractions, IAAPA unifies the attractions community, connects people to learn and grow together, and strives to promote the highest professional standards for excellence and safety around the world.
Register now: IAAPA.org/IAAPAExpoEurope