How We Implemented Health & Safety Changes During the Coronavirus Pandemic
Published 15th June 2020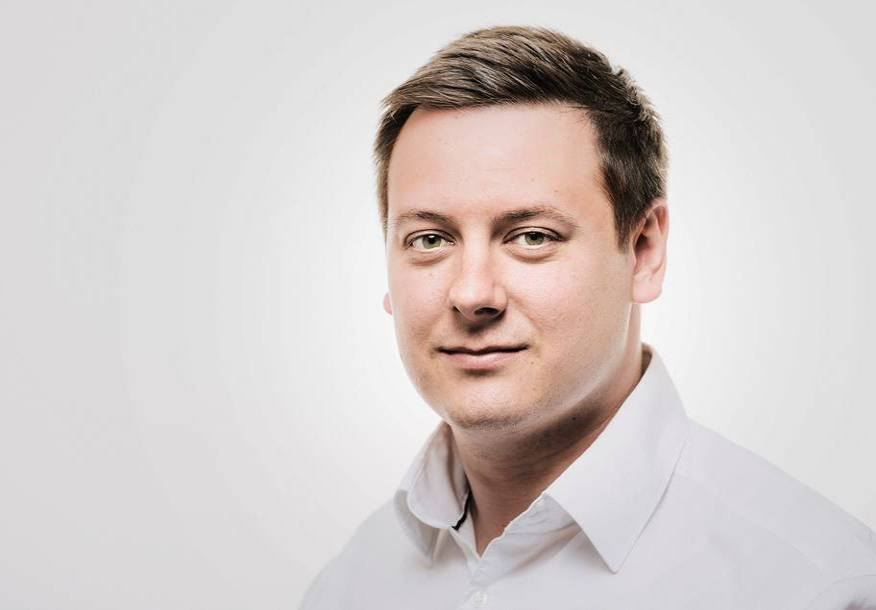 Following the outbreak of COVID-19 in the UK, Taziker has continued to deliver essential infrastructure projects for our clients in order to complete critical projects and enable uninterrupted transportation of key workers and freight around the country.
However, for our projects to continue, we had to carefully review and consider what additional Health & Safety measures would be required. Here, Rob Usher, our Group HSQE Director, details the changes that have been implemented over the past few months.
"In March, before lockdown began, I reviewed our Business Continuity Plan and felt that this crisis required the development a COVID-19 specific operating procedure, in order to minimise the risk of infection to our staff within our offices and worksite locations. Those vulnerable to the virus were asked to work from home immediately, and those remaining in offices were spread out to minimise close proximity working.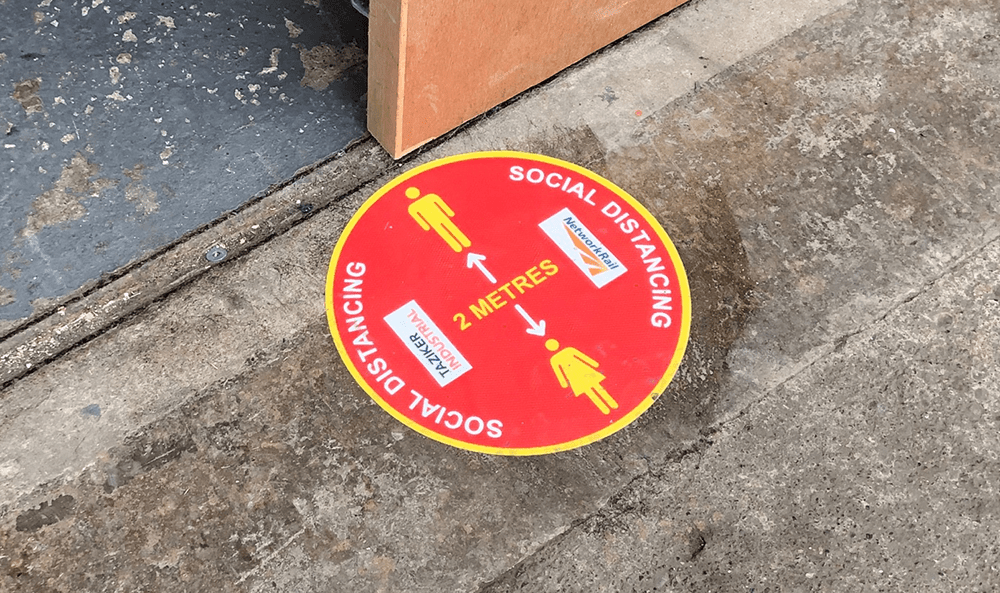 We placed bulk orders of essential PPE for our worksites. In the event that supplies would be scarce at a later date, our stockpile would see us through and ensure our sites remained operational and compliant with RPE & PPE requirements. We also purchased infra-red thermometer gauges and distributed them to all offices and worksites so that employees could be checked for symptoms before starting work.
Cleaning rotas were increased; doors were secured open; and hand sanitizer stations were placed around office and site entrance points.
To trace the potential spread of the virus through our workforce, we implemented a daily Coronavirus absence register, alongside the operating procedures, to track who was self-isolating and who they had recently been travelling and working with so that they could self-isolate for 14 days to prevent further spread.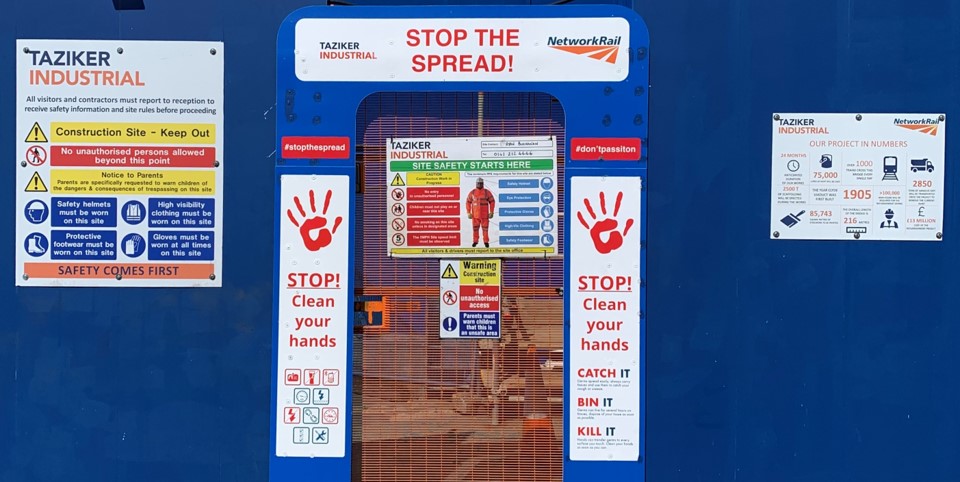 As social distancing guidelines were released in April, we created posters and site signage to remind people to remain 2m apart at all times. Our Method Statements and Risk Assessments were updated with this new requirement and packs of surgical masks were distributed to sites to allow short duration close proximity to work to be undertaken under the supervision of a COVID-19 Warden. At this time, we began to physically mark out our worksites with 2m markers along walking routes, removing chairs from cabins and limiting the number of people using welfare facilities at the same time.
Additional vehicles were hired to limit the number of people sharing a works van to two and a range of face covering PPE was sourced including face shields, full face masks and surgical masks. Briefings were moved outdoors and documents were signed by the briefer with the agreement of the attendees. Training was moved online to remote eLearning providers to ensure we could continue to upskill our workforce while there was an opportunity to carry out increased training.
As we move into the third month working under these operating procedures these daily routines have become the new normal, our staff are more aware of social distancing requirements and throughout the business there's been a concerted effort to help each other through the crisis."
We are still in an uncertain period and unsure what the future looks like. But we will continue to monitor our Health & Safety procedures, follow government guidelines and help to protect our staff as best we can.