We're shortlisted in the CN Specialists Awards 2022!
Published 31st May 2022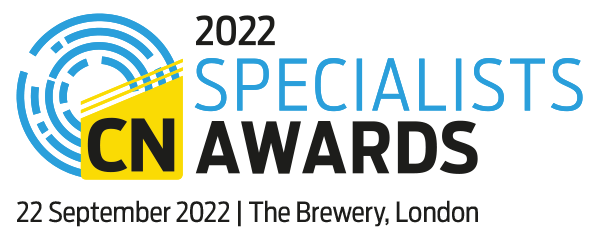 Taziker is delighted to advise that it has been shortlisted for 'Innovation of the Year (Contractor)' in the CN Specialists Awards for the second year running!
Taziker designed the innovative Legacy Footbridge initially to provide the rail industry with a sustainable and cost-effective solution by using FRP materials. After extensive research and development, Taziker has been awarded a number of contracts to install this innovative, new footbridge to the rail network as well as starting to attain interest across a number of other industries.
The CN Specialists Awards are the principal national awards for recognising the outstanding achievements of specialist contractors and highlights the inspirational businesses and work found across the industry. The winners will be announced at the CN Specialists Awards on Thursday 22nd September at The Brewery, London.