Taziker Industrial Painter Shortlisted in the Women in Construction Awards
Published 3rd August 2023
Industrial Painter, Nicola Willetts, has been named as a finalist in the Design and Build UK Women in Construction Awards. Nicola has been shortlisted in the category 'On the Tools', alongside four other nominees.
Nicola joined multi-disciplinary engineering specialist Taziker in March 2021, gaining numerous qualifications since to progress in her career.
Before her Industrial Painting role at Taziker, Nicola worked in the automotive industry as a Motor Vehicle Refinisher. Deciding to further her career, Nicola completed an ICATS course to become an industrial painter, which led her to joining Taziker.
The awards, which are organised by Design and Build UK, will be presented at an event at the De Vere Grand Connaught Rooms in London on 22nd September 2023.
Nicola said, "I'm incredibly pleased to be shortlisted in the category 'On the Tools'! It's great to be recognised for the work I do and my positive attitude. I want to continue improving my skills and moving up the ladder to become a Site Manager, as well as gaining a paint inspector qualification.
"I'm thankful that Taziker gave me a chance and have supported my development. I absolutely love my job and the people I work with, and I'm so glad I changed my career path when I did."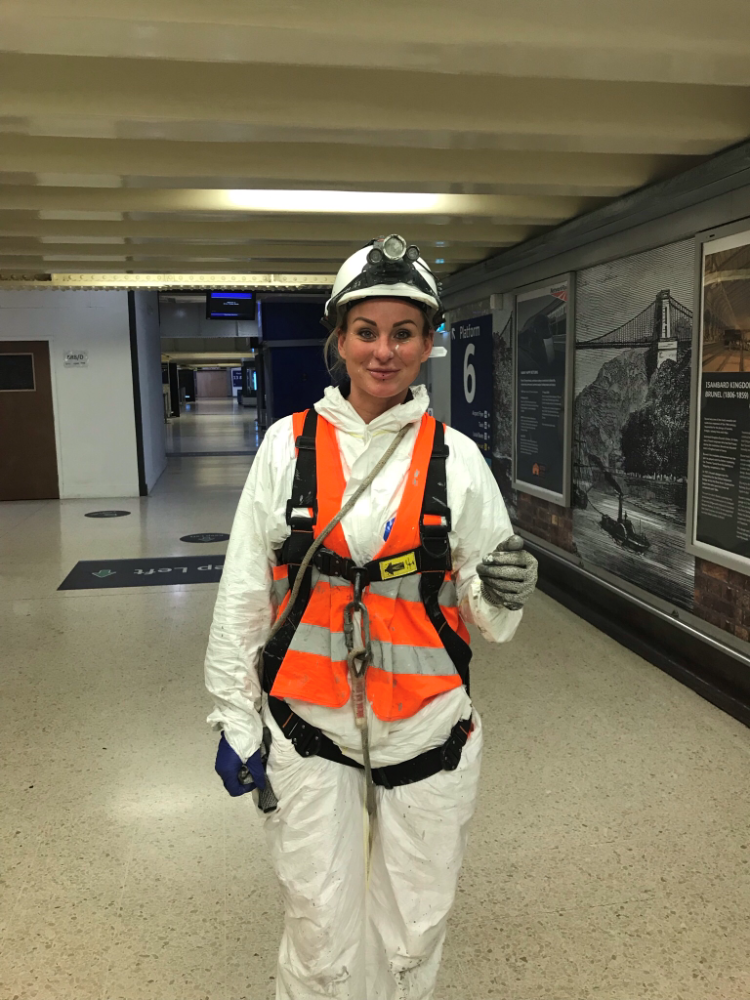 Spending the majority of her career in 'male dominated' industries, Nicola added;
"There are so many opportunities in this industry and I always encourage young women to look at the different options that are available to them. Women shouldn't be deterred as I have found that companies and fellow colleagues are extremely welcoming and supportive."
Scott Crabtree, Protective Coatings Director, Taziker said: "Nicola is an asset to our coatings team and Taziker as a whole. Her enthusiasm and talent shines through and I'm not surprised that she's one of five women who has been shortlisted in the category 'On the Tools'."