Taziker Awarded Polmadie Depot Improvement Works
Published 5th May 2021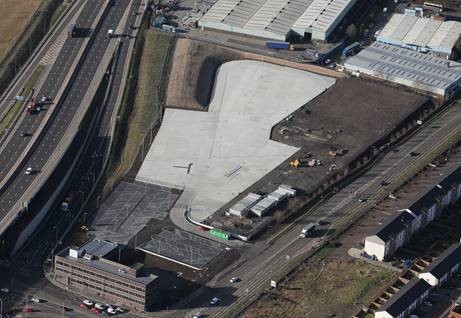 Taziker has been awarded a major project for the design, installation and commissioning of the Polmadie Depot Improvement Works in Glasgow, Scotland.
Taziker, a leading multi-disciplinary engineering specialist, is working on behalf of Amey to undertake the construction of a new garage building and a winter service vehicle wash bay at the site located adjacent to New Rutherglen Road.
The development will consist of a 60m2 portal framed wash bay building with glass reinforced plastic (GRP) washdown gantry as well as a 300m2 garage building for covered storage. Taziker will be providing the enabling works, earthworks, approximately 3500m2 of concrete hardstanding, utilities and drainage, as well as the construction of the washbay and garage structures.
AMEY is the principal contractor for the scheme and are working on behalf of Transport Scotland who own the Polmadie site. Works on site began in April 2021 and Taziker will be deploying a site-based team from the local area, who have experience delivering multi-disciplinary infrastructure projects. This delivery is supported by the Taziker Scotland regional office in East Kilbride.
Neil Harrison, Managing Director Infrastructure, Taziker said, "We have worked extensively throughout Scotland over the past decade, predominantly within the infrastructure sector and this award shows our continued commitment to supporting the area with our key clients.
Our people have proven experience in delivering multi-discipline projects, working successfully with our clients. We are looking forward to working with AMEY to deliver another successful project."
Supporting the local community, Taziker will be engaging with Action for Children by offering work experience on site to young people. Taziker has successfully worked with Action for Children on previous projects in Scotland, providing young people with the opportunity to gain valuable skills. Work experience can lead to full time employment with Taziker.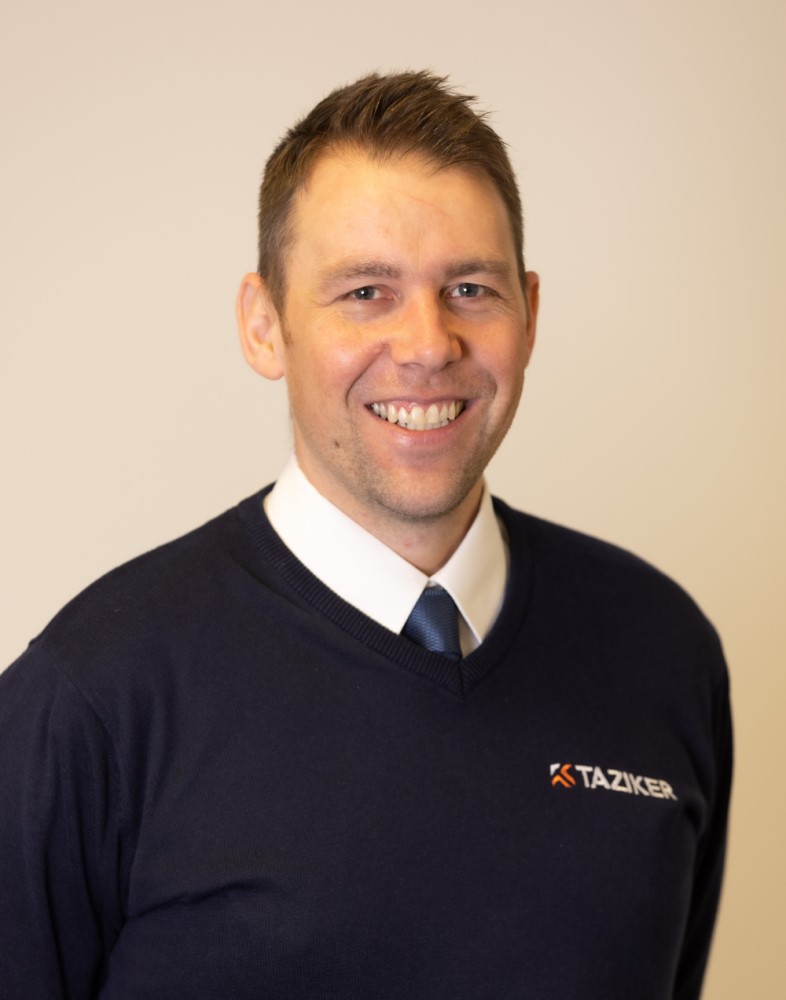 David Field, Scotland Regional Manager, Taziker said, "With a regional office in East Kilbride, we can work closely with the site team at Polmadie to ensure the project runs smoothly, safely and to programme. And as with other projects in Scotland, we are working again with Action for Children to offer work experience to local young people and hope to inspire them to begin a career in the construction industry."
Taziker started business in the 1960s as a commercial painter and decorators. After expanding to offer core services of surface preparation and structural coatings, continued growth over the years has led to additional divisions of engineering services, fabrication, civil engineering, access and industrial services. Now a multi-million-pound business, Taziker operates nationwide out of seven regional offices, with Support Services based in the North West of England.