National Grid Award Taziker a Long-Term Access Contract
Published 11th April 2022
Taziker has been awarded a place on a long-term, multi-million-pound framework for the provision of scaffolding with National Grid, covering multiple locations around the UK.
Taziker's Industrial Services division was established in 2018 to capitalise on major industrial works in the power and process industries. The specialist division supports the construction, maintenance, de-commissioning, and replacement of major industrial assets across the UK.
National Grid owns the electricity transmission network in England and Wales. With 330 substations to manage and maintain, the supply and erection of access scaffolding within the structures is essential for safe working practices.
Craig Walker, Managing Director – Industrial Services, Taziker, said: "The award of this contract demonstrates to the industry that Taziker Industrial Services is capable of undertaking work of this nature for high profile clients.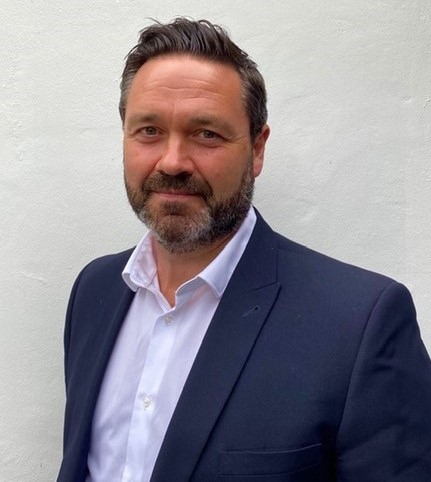 "Since introducing Industrial Services into Taziker's offering in 2018, we have grown our capabilities and client relationships. Our services include access scaffolding, rope access, thermal insulation, industrial cleaning, surface preparation and protective coatings, as well as confined space rescue.
"The National Grid contract will give us the strength to grow the business further, expanding our Industrial Services team and reach across the country."
Steve Corcoran, CEO, Taziker, said: "The ambitious growth plans we have for the business are being realised everyday with new project wins, additional frameworks and contracts signed. We are delighted to have been chosen by National Grid to undertake these works which is testament to our people and their commitment, knowledge, and skills."
The National Grid system is made up of approximately 7,200 kilometres (4,470 miles) of overhead line, 1,400 kilometres (870 miles) of underground cable and around 330 substations.