Highly Commended at the CN Awards 2022
Published 27th July 2022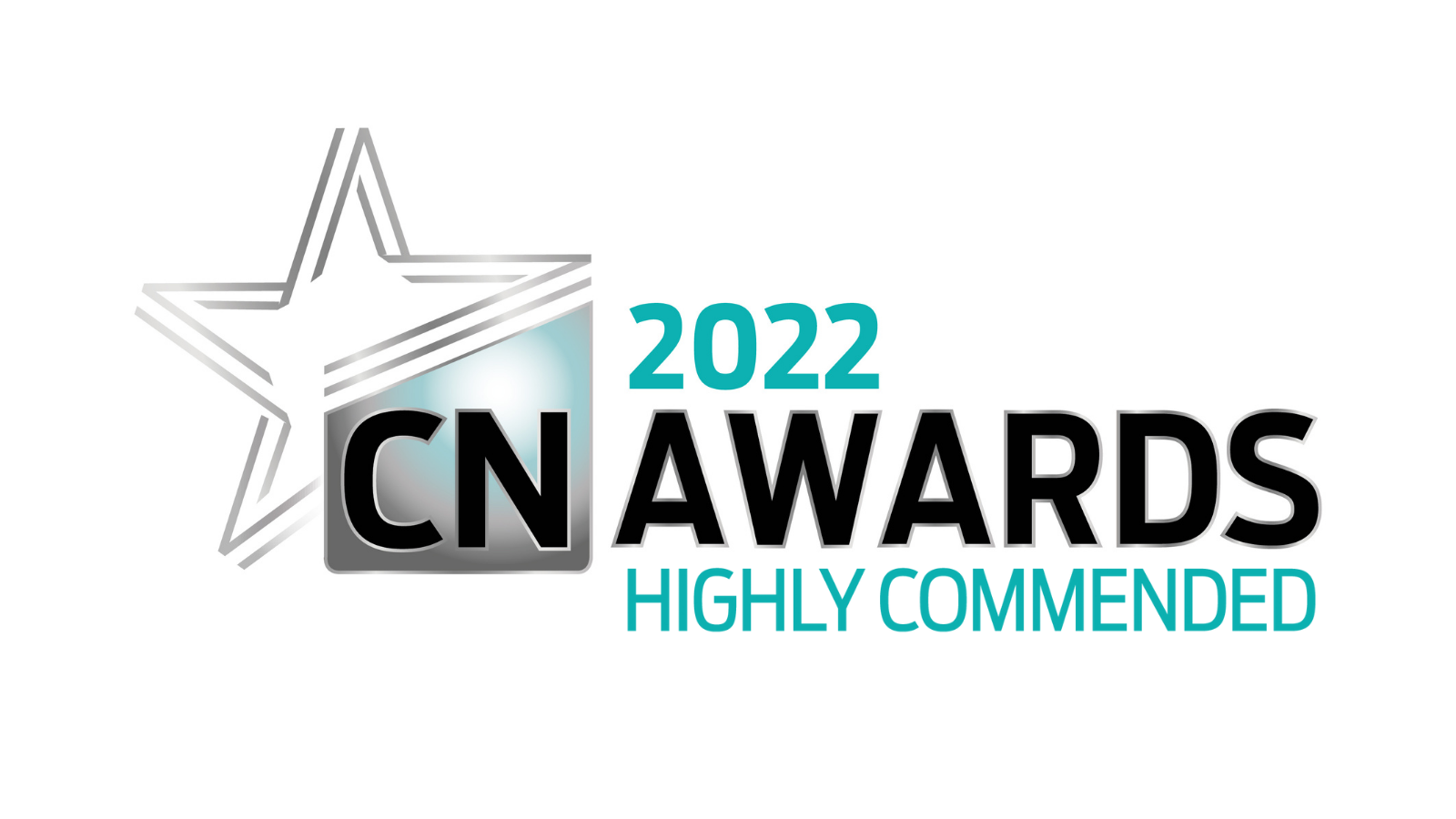 The Taziker Legacy Footbridge received the 'Highly Commended' status at the CN Awards!
Our Legacy Footbridge was shortlisted in the category of Best Innovation in March 2022. The innovative FRP Legacy Footbridge was developed to provide a solution for safe access across the railway, while being cost-effective, maintenance-free and efficiently installed in remote or difficult to access areas.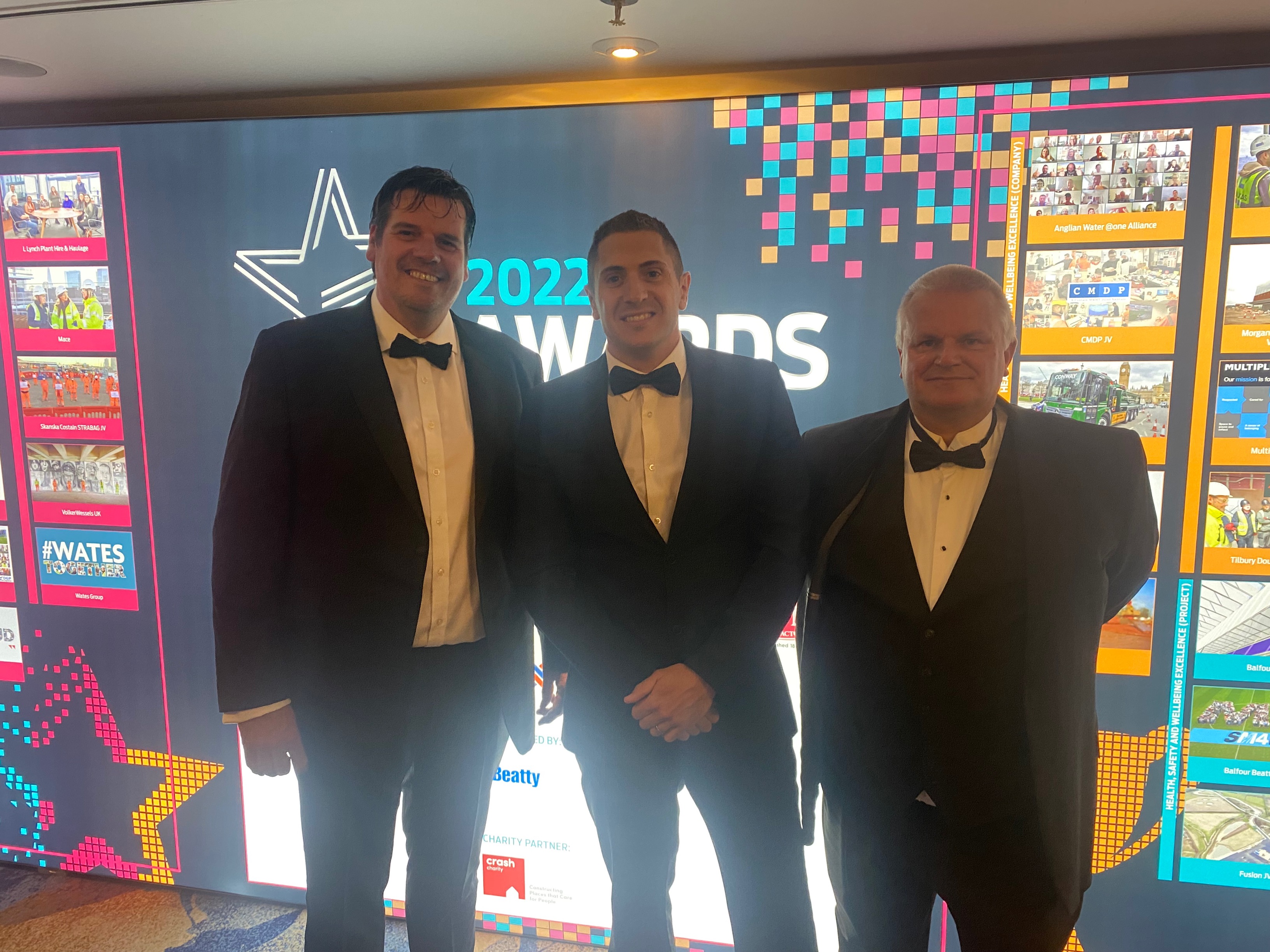 As part of the judging process Tom Nicotra, Business Development Director – South, and Matt Greenhalgh, Director of Technical Services and Special Projects, presented our solution to a panel of judges in May 2022. They discussed the innovative properties of the bridge, as well as its increasing success in the rail industry.
On Thursday 14th July 2022, we attended the CN Awards 2022 which was held at the Grosvenor House Hotel in London. Although we did not win our category of 'Best Innovation', we were Highly Commended, which is a wonderful achievement for everybody involved. We were also able to network with other industry experts and also learn more about projects taking place within the industry.
Taziker is developing the solution for use in a number of areas including Lostwithiel Station, Llanharan and Shornemead.