Rollercoaster Track Replacement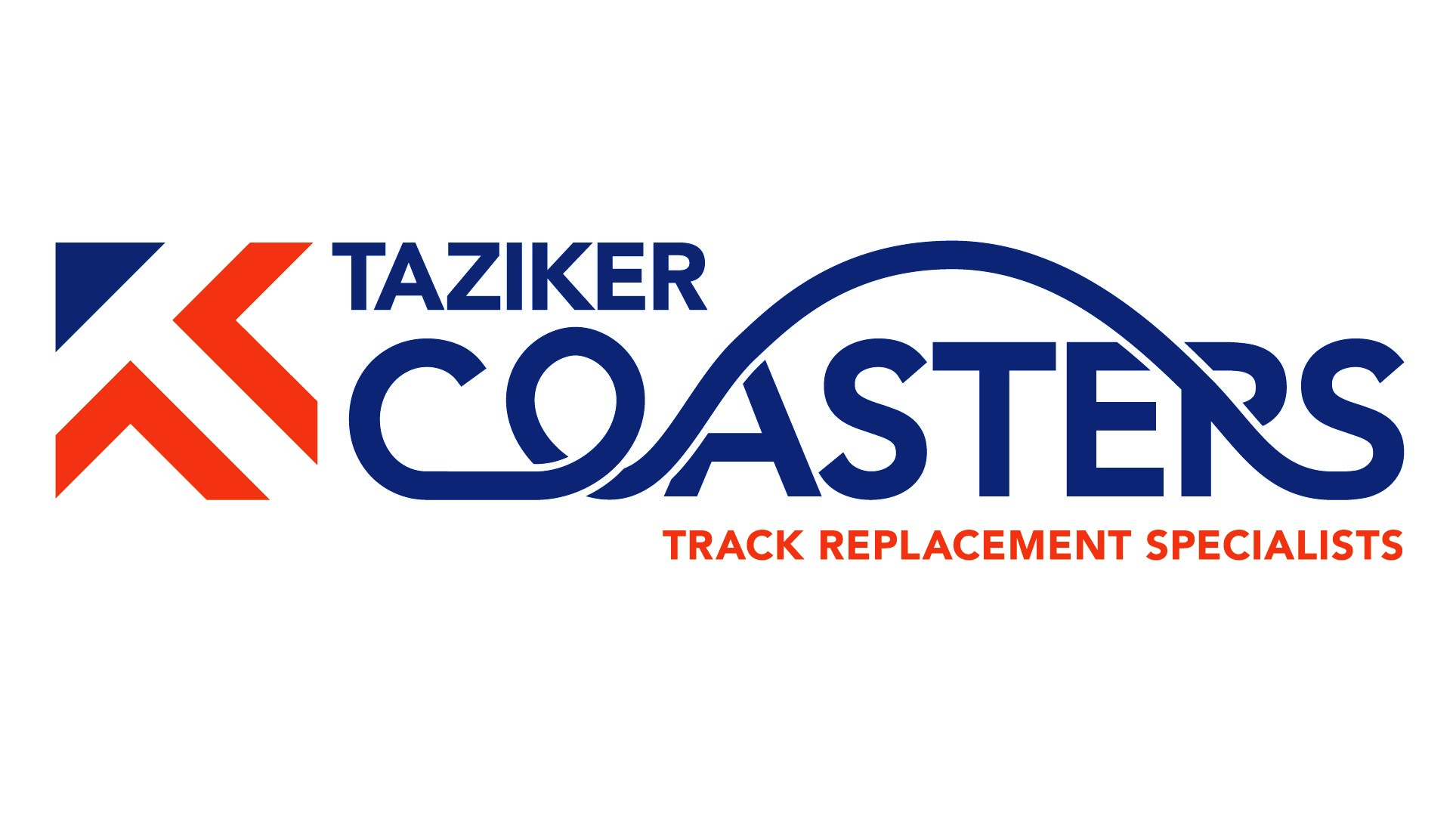 We have been providing rollercoaster track replacement since 2019 and now consider ourselves specialists in this niche area. By replacing a rollercoaster track, you are ensuring that your theme park rides get the most out of their life – pleasing your customers and rollercoaster enthusiasts!
Taziker Coasters division specialises in rollercoaster track refurbishment and replacement. We can work with amusement park owners to ensure the rides in your theme park are in the best condition. From our initial consultations, to surveying, fabrication and installation – we offer a full service to provide you with peace of mind and a seamless process.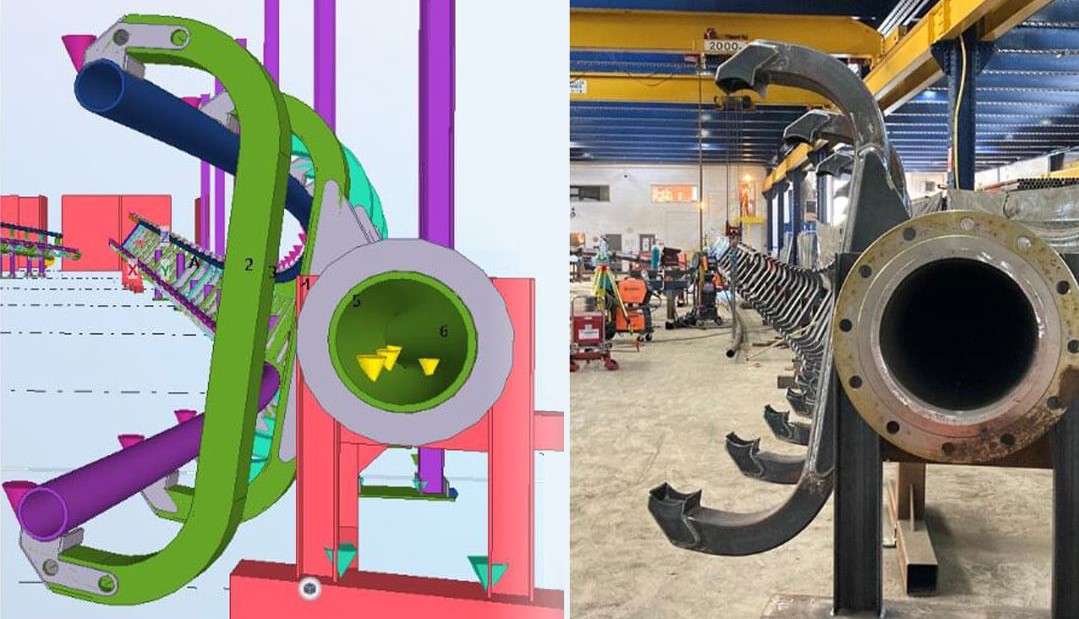 After successfully fabricating 45m of new track for the Big One rollercoaster for Blackpool Pleasure Beach in 2020, we were commissioned to provide additional retracking in the following seasons. With increasing lengths of 75m in 2021 and 103m in 2022, we have proven own expertise in this area. We had lots of positive comments on the new tracks, such as 'smooth as glass!', which shows that it really can make a difference to the ride experience.
Additionally, in 2021 Taziker won two Tekla Awards for the retracking work on the Big One rollercoaster, including the Small Projects Award and the Public Vote Award. By using point cloud survey data, harvested using a Trimble SX10 station and then imported into Trimble Tekla software, we were able to accurately detail the new track sections to fit the ride perfectly. The resultant Tekla data is then used during our fabrication processes to ensure betterment of accuracy, a higher level of build quality and reduction in fabrication tolerances.


We can provide this specialist service no matter where you are in the world, so if you need your rollercoaster tracks replacing to ensure a smoother ride and longer life for this valuable asset - get in touch!
---