We're shortlisted in the CN Awards 2022!
Published 17th March 2022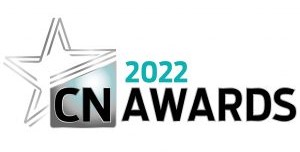 We are incredibly pleased to announce that Taziker has been shortlisted in the Best Innovation category for the CN Awards 2022!
We are shortlisted for our innovative FRP Legacy Footbridge, which we developed to provide a solution for safe access across the railway, while being cost-effective, maintenance-free and efficiently installed in remote or difficult to access areas.
Matt Greenhalgh, Director of Technical Services and Special Projects, said "I'm incredibly pleased to see that the Legacy Footbridge is getting recognised by the industry as a 'Best Innovation'!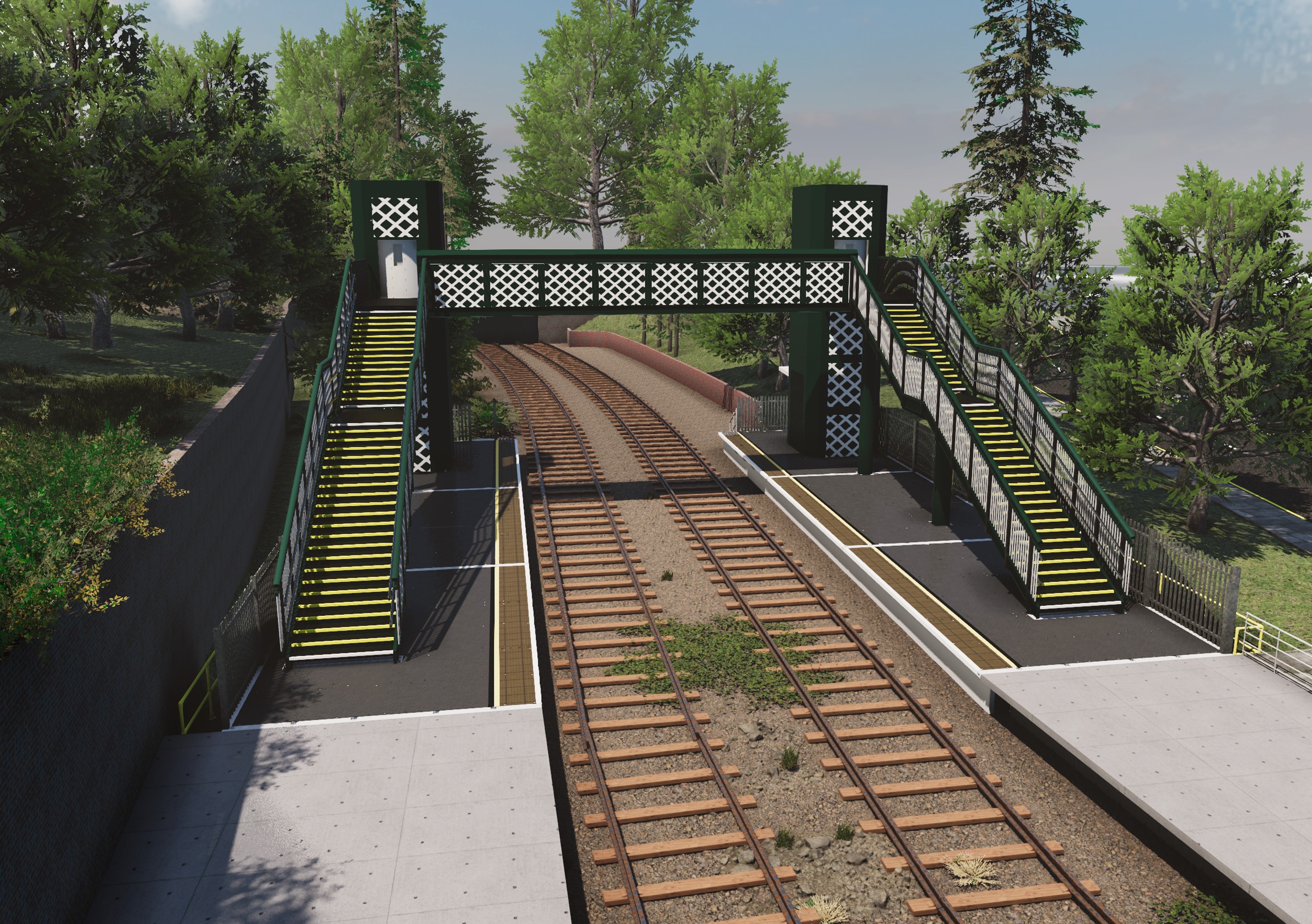 "We have achieved this solution by bringing together proven innovative technologies and Taziker's investment into the research and development is paramount to the success. We have been awarded a project to develop a Legacy Footbridge for Network Rail which we are excited to see progress in the coming months."
The Construction News Awards are back celebrating 26 years of showcasing the very best in the industry. Having become the most prestigious and coveted awards in the sector, winning a Construction News Award is a well-recognised badge of excellence amongst clients and peers.
We look forward to the Construction News Awards ceremony taking place on Thursday 14th July 2022 at the Grosvenor House Hotel in London.