Jarrod Hulme Appointed a Fellow of Institution of Civil Engineers
Published 7th June 2023
Taziker's Managing Director of Structural Solutions Jarrod Hulme has been granted a Fellowship with the Institution of Civil Engineers (ICE).
Fellow status is the highest grade of ICE membership and is awarded to those in a position of responsibility in the promotion, planning, design, construction or management of important engineering work.
Starting his career as a Craft Apprentice at Watson Steel in 1988, Jarrod has had an extensive career in the engineering sector, working on high-profile projects such as the Acelormittal Orbit in London and the redevelopment of Manchester Victoria Station.
Jarrod joined Taziker in early 2019 as Engineering Services Director, working on complex steel structures and in 2020, he went on to lead the Structural Solutions team as Managing Director. During his time at Taziker, he has overseen major projects including The Big One and Colne Valley Viaduct for HS2.
For his ICE submission, he was able to demonstrate his extensive experience and value, including his work on the Ordsall Chord Project, and in relation to Taziker, how he helped business growth in the Structural Solutions team and the ongoing success of the company's rollercoaster retracking work.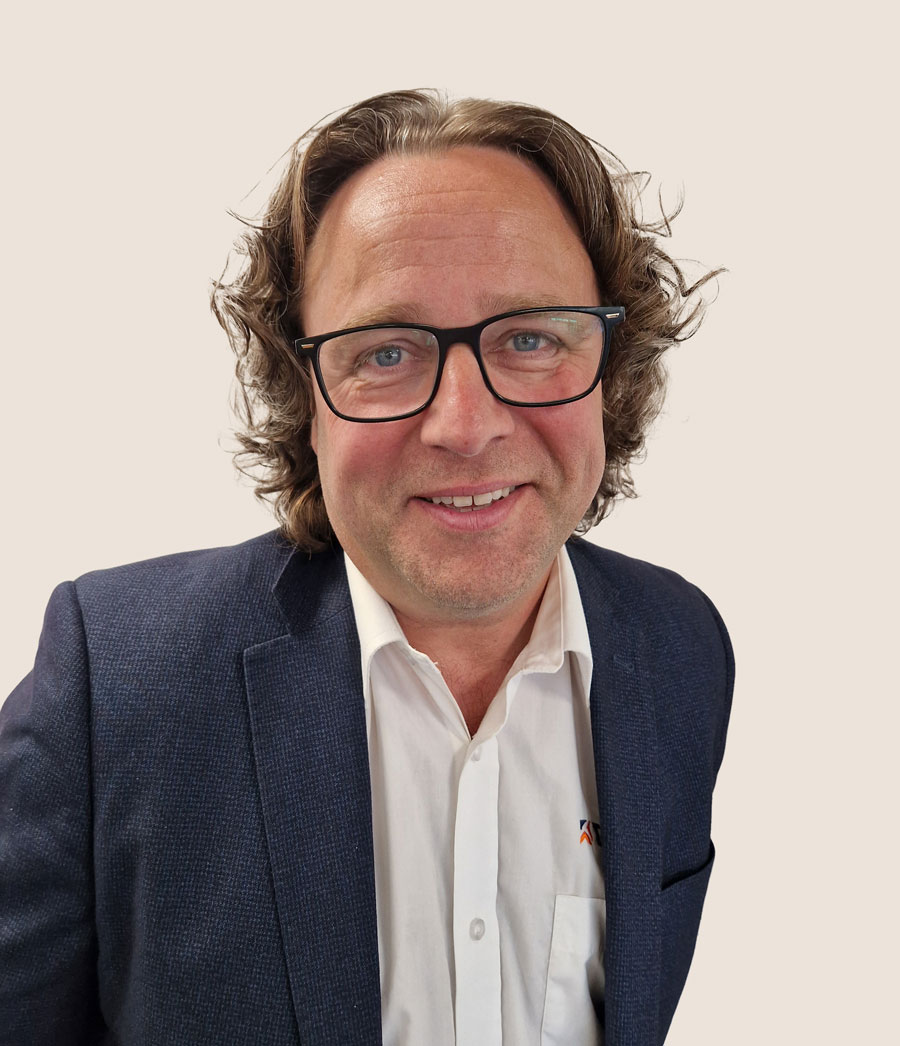 Jarrod said: "I'm so incredibly pleased to have received this tremendous honour. After a lifelong commitment to engineering and progressing my career within the industry, achieving the ICE Fellowship is a real highlight and I'm so happy to be a part of a fantastic institution."
The Certificate Presentation Ceremony will take place in September at the ICE headquarters in London, where Jarrod receives his official certification.